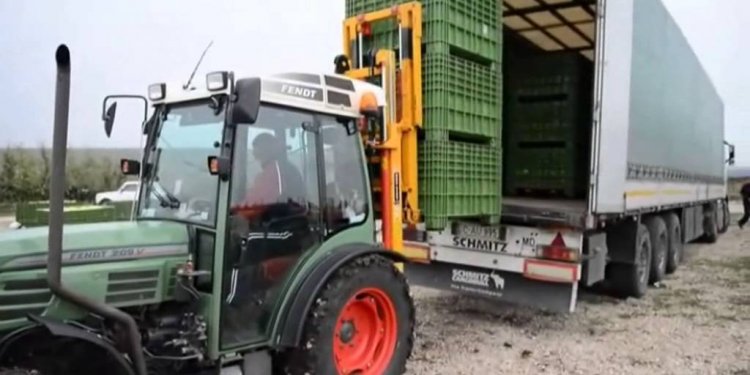 Tractor Rear Mounted Forklift

3 POINT TRANSPORTERS
The EDWARDS 3-POINT TRANS-PORTER fastens to the three point lift of most tractors. The trans-porter is a low cost carrying device designed to lift and carry bulk bins, feed, baled hay almost anything including other implements. Available for either category 1 or 2. Choose from 7 different models from 1500 to 3500 pound capacitys. Ask your dealer for additional information.
LOADER FORKS
The EDWARDS LOADER FORKS converts a bucket loader to an efficient front end fork lift. A unit is available for most popular loader models. 6 different models to choose from 800 to 3500 pound capacitys, fixed or adjustable forks. Edwards has the loader fork for your application. Side shift is available on the 2500 and 3500 pound models.
FRONT MOUNT TRANS-PORTER
The EDWARDS DYNA SCAT is designed for use in all kinds of agricultural and construction applications. Three wheel drive makes the DYNA SCAT move and steer like a forklift should, smooth and fast. Power to the steering wheel allows for a shorter turning radius and gives the DYNA SCAT its phenomenal maneuverability. The DYNA SCAT is easy to operate and has a 12 inch ground clearance.




Share this article
Related Posts