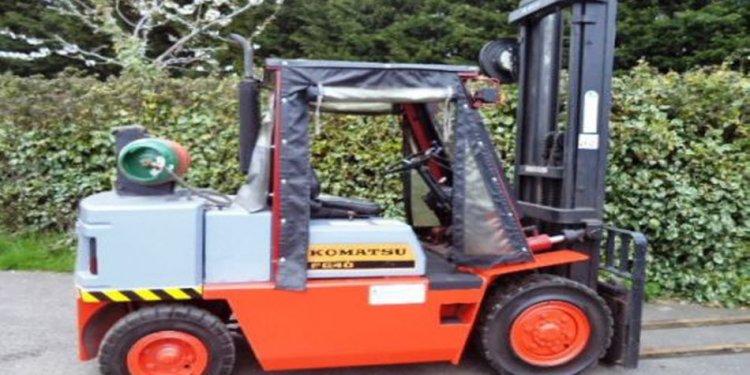 Used Forklifts trucks
Did your company's forklifts suddenly suffer mechanical failure? Was that project bigger than you anticipated? Are you opening a new warehouse?
Whatever the reason, National Forklift Exchange can help guide you through every stage of purchasing a fully functional, gently used forklift. We offer a sprawling inventory of used forklifts. Need help deciding whether you need solid or pneumatic tires? Or maybe you're unsure what type of mast you need? Our sales professionals have all the knowledge and experience to help answer those questions and more. No matter what type of project you have, we'll find you the right used forklift that's best suited to your needs.
Our inventory covers a wide range of products from several manufacturers. We sell every type of forklift: lift trucks, reach forklifts, and narrow aisle electric forklifts. If you need a used lift truck, our supply covers everything from rough terrain forklifts to electric lifts and beyond. Our inventory is checked to ensure the best possible quality, so you can be certain that you get your money's worth from any forklift you purchase through us.
Once you've found the perfect forklift for your job, we'll help arrange the transportation so it arrives where you need it in a timely fashion. With operations in all 50 states and several foreign countries, we can get your forklift to your worksite, virtually anywhere in the world.
Purchasing used forklifts shouldn't be a hassle. With NFE, you can get fully functional forklifts of all types at the best possible prices. Because every forklift we sell comes gently used from one of our reliable dealers, you can get the lift you need at wholesale prices that won't put a dent in your budget.
Share this article
Related Posts