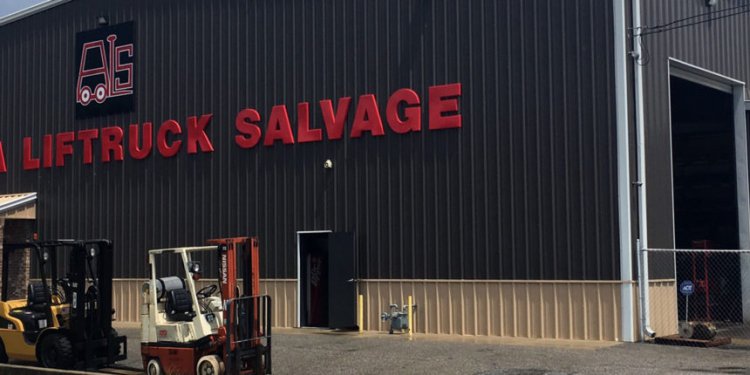 Moffett parts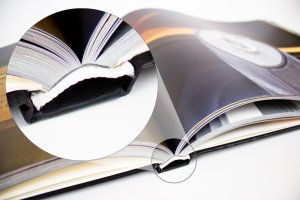 OUR COMPANY
Moffett Precision Products was established in 1955 in a small machine shop in Sugar Grove, IL by my grandfather, Frank, and my father, Jack. Although specializing in bookbinding equipment, the company was constantly expanding and developing machines for many types of industries. Our Midwest location has been one of the keys to our success. The heritage of this region inspires innovation and nurtures skilled craftsmen who take pride in their work. The factory moved to Somerset, Wisconsin in 1986 and expanded on a yearly basis. We diversified into a broad scope of industries, besides enjoying a solid heritage in the Graphic Arts industry. Our line of Page Pull and Page Flex Testers are known worldwide as the "Standard of the Industry" since 1976. In 1997 the company moved to Hayward, Wisconsin and we now concentrate on bookbinding and book testing machines.
SALES
Our sales staff works closely with you to understand your specific binding requirements. Since our beginning, the Moffett Product Line has incorporated a blend of creative ingenuity tempered by sound engineering design. We have custom designed for both the private sector as well as the US Government and sold machinery worldwide.
ENGINEERING
Moffett Precision Products was founded on its engineering excellence. Since our beginning, Moffett Machines have incorporated a blend of creative ingenuity tempered by sound engineering design. Combining both mechanical and electrical engineering from concept to finished product produces a sound design at a budget cost and on schedule.
MANUFACTURING
With the addition of a full welding shop and sheet metal department, we now have total control over every facet of the manufacturing process which produces higher efficiency, top quality and improved delivery times.
TECHNICAL SUPPORT
Our suppliers for purchased components and raw materials are located mainly in Minneapolis/St. Paul. This allows us to readily incorporate the latest technologies in both electrical/mechanical components. Since Minneapolis/St. Paul is a major Midwest hub for raw materials, we benefit in quick deliveries and top quality materials.
CRAFTSMANSHIP
Moffett has trained a dedicated force of skilled craftsmen who take pride in their ability to produce a superior American made machine. All of the manufactured parts that go into every Moffett Machine are designed in our factory. The extensive use of computer controlled machinery ensures maximum quality. Moffett Machines are assembled by highly skilled craftsmen, who make sure that every machine is built to the Moffett Standard.
PARTS/SERVICE
Moffett parts/service is an important benefit that automatically comes with every Moffett Machine. Our parts department stocks an exclusive inventory of replacement parts. In stock parts are shipped immediately after receipt of order. Should MPP manufactured parts not be in stock, manufacturing of that part is usually completed and the part shipped the same day. All MPP manufactured parts are warranted for one year. Our goal is to support our customers prior, during and after the sale.
Share this article
Related Posts