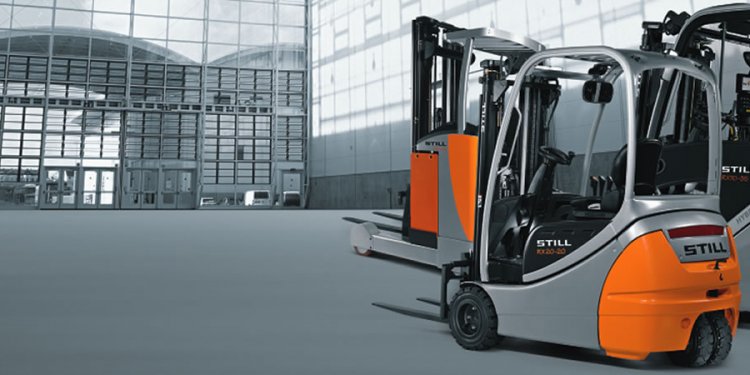 Still Materials Handling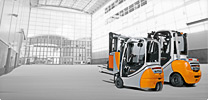 Still is a market leader in the field of electric forklift trucks and has more than 50 years experience in the development and manufacture of high quality industrial trucks.
As a premium brand, STILL is a complete supplier of internal logistics systems and solutions: along with a wide variety of truck types STILL offers innovative services and material flow solutions which are marketed worldwide.
Our employees enjoy the freedom of putting their ideas and visions into practice, as part of the opportunity of involvement in shaping the future technology of a major international brand. This, together with lively team thinking and a culture of openness and professionalism encourages personal development of each individual employee at STILL.
Your prospects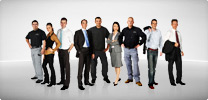 Imagine, you work in an important company. Large and yet personal.
Your prospects
Vacancies
If you are prepared to take responsibility and face the daily challenges of an innovative company, then you are right for us.
Vacancies
Your training
Are you committed, young, capable of working in a team, self-reliant and prepared to work hard? Then take the first step now.
Your training
Practical training and degrees
Practical trainees and degree students at STILL participate in innovative developments, subjects and projects.
Practical training and degrees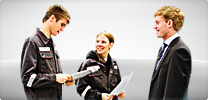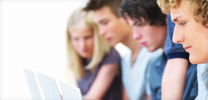 Share this article
Related Posts