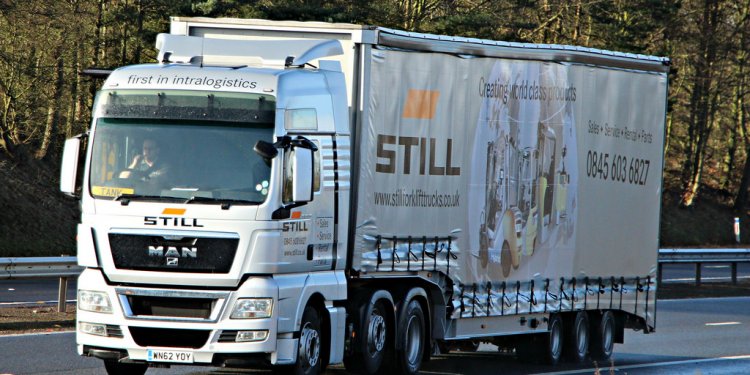 Still Materials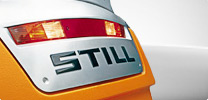 Thank you for visiting the STILL UK website.
STILL Materials Handling Ltd is committed to offering a superior service which utilises the most comprehensive product range in the world and intralogistics solutions. Whatever your business, you will enjoy the unrivalled levels of dedicated customer support with which the STILL name has become synonymous and which is the envy of our contemporaries.
Operating from large Customer Support Centres across the UK, STILL are able to cater for all your materials handling needs! From new and quality used trucks to bespoke warehouse design and installation - STILL have the solution.
On behalf of the team at STILL Materials Handling Ltd I would like to reaffirm our determination to provide the highest levels of service in every sphere of operation.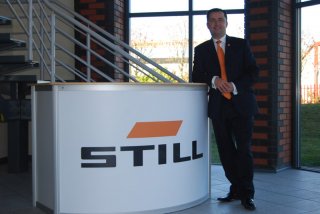 Please browse our comprehensive website and/or contact us for any further information on 0845 603 6827. We'll be delighted to take your call.
Nick Smith ACMA
Managing Director
What the company founder Hans Still set in motion in 1920 with great creativity, entrepreneurial spirit and quality, has developed into the leading supplier for intelligent control of intralogistics.
Today, more than 8000 qualified employees from Research and Development, Production, Marketing and Service are involved in meeting the requirements of our customers all over the world.
The key to the company's success is highly efficient products, stretching from complete solutions for specific industries, for large and small operations, right up to computerised logistics programs for effective warehouse and material flow management.
Philosophy
Our basis for successful work: day-to-day co-operation and dealing carefully with customers, ideas and resources.
Philosophy
Share this article
Related Posts