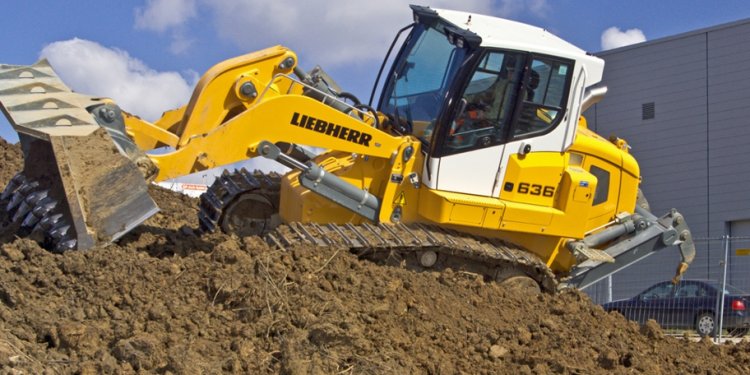 Earth Moving Equipment list
With over 74 years of combined experience in engineering, manufacturing, and sales of elevating and pull scrapers, Humdinger Equipment, LTD, is proud to introduce the H620 heavy duty construction grade pull scraper. Our tractor towed pull scrapers have been proven to reduce costs and increase efficiency over traditional self-propelled scraper or truck and excavator earth moving equipment systems; proving themselves in a variety of construction, mining and agricultural applications. At Humdinger, our construction grade pull scraper was developed using state-of-the-art engineering and manufacturing – we ensure that quality, value and performance are built into every machine.
PRIDE IN OWNERSHIP
The engineers that first introduced you to construction grade pull scrapers formed their own company and are committed to providing the best earth moving products in the market. Our engineers designed and manufactured the 613, 615, and 623 elevating scrapers for Caterpillar and the 417 pull scraper for Noble. It is our engineering experience, pride in ownership and commitment to excellence that allows Humdinger to develop and produce the best quality pull scraper on the market today.
Share this article
Related Posts