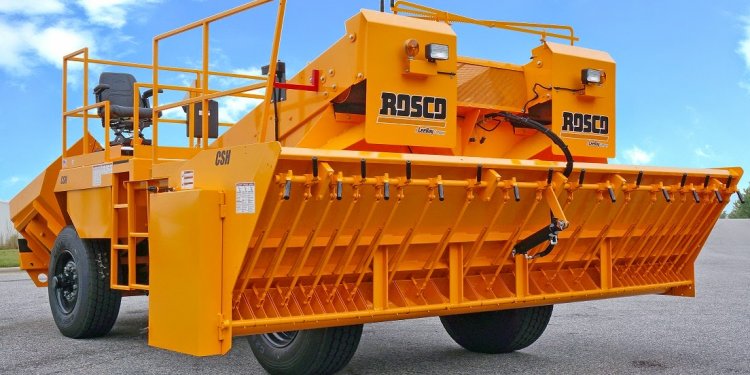 Earth Moving Vehicles
This information is provided free of charge by the Department of Industrial Relations from its web site at These regulations are for the convenience of the user and no representation or warranty is made that the information is current or accurate. See full disclaimer at .
Subchapter 7. General Industry Safety Orders
Group 4. General Mobile Equipment and Auxiliaries
Article 25. Industrial Trucks, Tractors, Haulage Vehicles, and Earthmoving Equipment
(a) After June 7, 1972 haulage vehicles and earthmoving equipment such as scrapers, crawler tractors, bulldozers, front-end loaders, motor graders, and similar equipment shall comply with Article 10, Haulage and Earthmoving, of the Construction Safety Orders.
(b) Bulk Cargo-Moving Vehicles.
(1) Where a seated operator may come into contact with projecting overheads, crawler-type bulk-cargo-moving vehicles that are rider operated shall be equipped with operator's guards.
(2) Guards and their attachment points shall be so designed as to be able to withstand, without excessive deflection, a load applied horizontally at the operator's shoulder level equal to the drawbar pull of the machine.
(c) Trailer-Spotting Tractors.
(1) Trailer-spotting tractors (fifth wheels) shall be fitted with any hand grabs and footing necessary for safe access to the fifth wheel.
(2) Rear cab windows shall be of safety glass or of equivalent material.
NOTE: Authority cited: Section 142.3, Labor Code. Reference: Section 142.3, Labor Code.
HISTORY
1. Renumbering from Section 3652, and renumbering of former Section 3666 to Section 3339, filed 7-26-78; effective thirtieth day thereafter (Register 78, No. 30). For history of former section see Register 75, No. 7.
Share this article
Related Posts