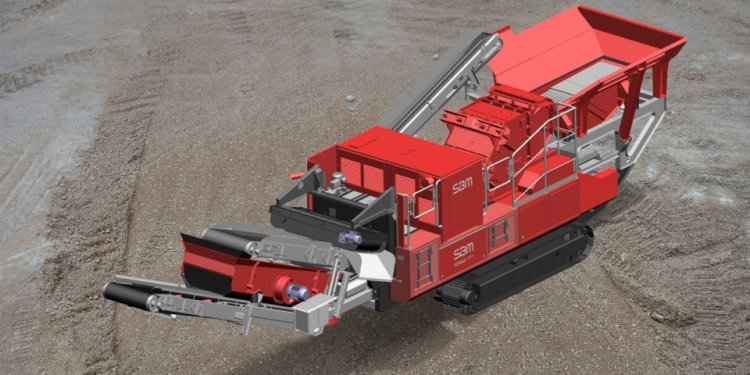 Horizontal Impact Crushers
A solid performer since its ground-breaking introduction, the Stedman Mega-Slam horizontal shaft impactor effectively handles large feed sizes - beyond the range of secondary HSI crushers.
The Mega-Slam primary crusher is engineered for low maintenance and features simplified interior access to breaker bars, primary and secondary aprons and side liners, maximizing production uptime. Our line of HSI's features the thickest housing liners in the industry.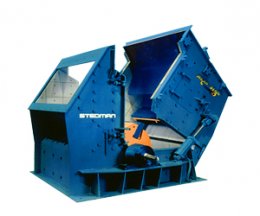 Mega Slam Features and Benefits
Reduction ratios up to 20:1
360° Bearing contact = long bearing life
Features 2" thick housing liners
Solid Rotor with 3 or 4 breaker bar rows
Dependable product control and rugged wear parts
Manual or power assist apron adjustment
Mega-Slam™ HSI Models
Capacities vary depending on feed size, feed rate, operating conditions, desired product output, characteristics of feed material, and equipment configuration
Download complete technical literature
Mega-sized processing requires more than guesswork.
Stedman's unique, full scale Testing and Toll Processing Facility takes the guesswork out of selecting particle size reduction technology and equipment. Contact Stedman to schedule your testing in our full-size HSI. To learn more about what to expect from testing, read this article that ran in POWDER BULK ENGINEERING magazine.
Share this article
Related Posts