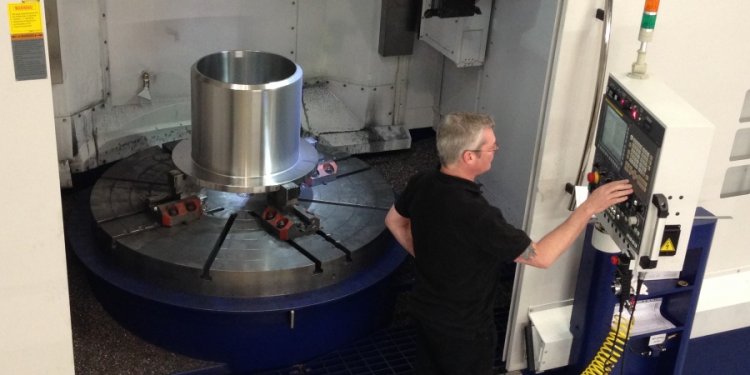 Gyratory Crushers
The Nordberg GP7's process throughput is the result of constant feed opening combined with its steep cavity. The cavity and easily changeable stroke ensures high performance when using a power rating as high as 560 kW (750 hp). Long lasting liners, efficient adjustable stroke and large setting range bring optimal use of high power. The feed opening of 450 mm (18") remains constant throughout the liners' lifetime. The constant feed opening is one of the most significant benefits of this 61 tonne (135 000 lbs) secondary gyratory crusher.
Safe to operate and maintain
The Nordberg GP7 secondary gyratory crusher is safe and easy to operate and maintain. You can safely and easily access the limited number of service points. As with all the Nordberg GP gyratories the GP7 is delivered with all tools required for safe maintenance work. Process control is based on an advanced Metso IC automation that provides easy, safe, and trouble-free operation.
The most versatile secondary crusher
An optimized process helps you to achieve high capacity and top-end product quality. The Nordberg GP7 has seven strokes available as standard. You can select suitable combination from the strokes and ensure perfect adaptability for your application.
Thanks to Nordberg GP specific robust design the GP7 adapts for varying feed conditions. Together with fast installation you get the most versatile gyratory crusher in its size class. The Nordberg GP7 secondary gyratory crusher has exactly the same footprint as Symons 7' which makes replacement of an old crusher very easy.
Share this article
Related Posts