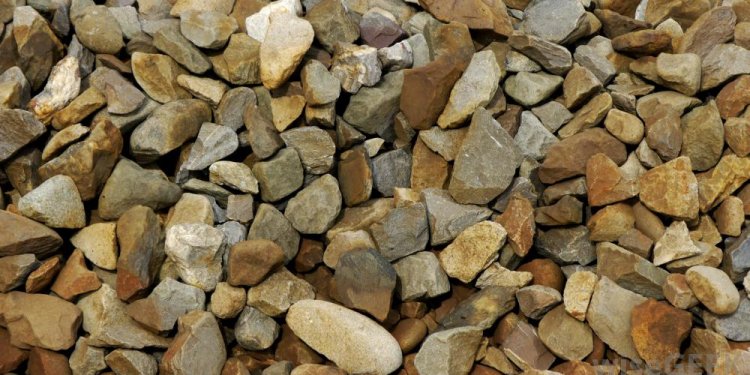 Aggregate Crushers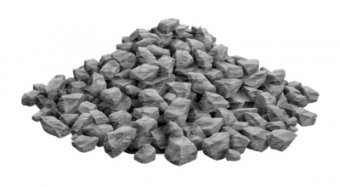 Many different industries have a solid foundation rooted in aggregates. Recognizing the extensive use of these aggregates motivates us to continuously create and improve our equipment to help you increase production, decrease maintenance and improve the overall efficiency of your operation. When it comes to quality and efficiency, our aggregate crushers are perfect for the job. Tertiary crushers are commonly used in the aggregate industry for crushing pieces to the required size and to bring a fineness to the crushed material. Tertiary crushing can be done using a cage mill, hammer mill, or other form of size reduction equipment. Tertiary crushers are used to produce finely crushed material when further reduction is needed past primary and secondary crushing.
Limestone, sand and gravel are used for building and public works projects. These materials are key ingredients in cement, concrete and asphalt for construction of roads, buildings, and bridges.
Specialty uses of limestone include the manufacturing of pharmaceuticals, toothpaste, paint, paper, caulking, and glass. Flooring materials, carpet and plastics all contain finely ground recycled limestone. Common antacids are virtually 100% finely ground limestone. Farmers can reuse limestone to neutralize acidity in their soils, saving money by reducing fertilizer use while improving crop yields.
Aggregate Industry Applications
Limestone
Sand & Gravel
MSHA Rock Dust
Gypsum
Frac Sand
Roof Shingles
Sandstone
Lightweight Aggregates
Shale
Chicken Grit
Ice Grit
Animal Feed Supplements
Concrete Roof Tile
Shells
Aggregate Crusher Case Studies
Cage Mill Meets Most Aglime Specifications in One Pass
The 4-Row Cage Mill allows Aglime producers to meet most state Aglime specifications in open circuit. It will economically produce Aglime to any specification for both large and small producers. The 4-Row Cage Mill feed does not have to be dry. Clogging, jamming and plugging are eliminated. Available with capacities as low as 5 TPH up to 100 TPH, the 4-Row Cage Mill produces consistent product quality.
Limestone Quarry Increases Production Capacity to 1.5 tons Yearly
Stedman Machine and Innovative Processing Solutions, an affiliate of Stedman, worked with Duff Quarry Inc. to incorporate two large industrial crushers to handle the size of limestone crushed annually. Their previous machines required a great amount of maintenance, but with Stedman machines, Duff Quarry Inc. spends less time fixing and more time crushing. With the installed plant and crushers, the quarry can produce up to 1.5 million tons of limestone a year running at full capacity.
There's no reason to guess what method will meet your needs.
The Stedman Testing and Toll Processing Facility is the place to test your material in our full size equipment. If it can be crushed, ground, pulverized or mixed, chances are we've done it. We have more than 10, 000 test reports to help get you to the best solution quickly. To learn more about what to expect from testing, read this article that ran in POWDER BULK ENGINEERING magazine.
Share this article
Related Posts