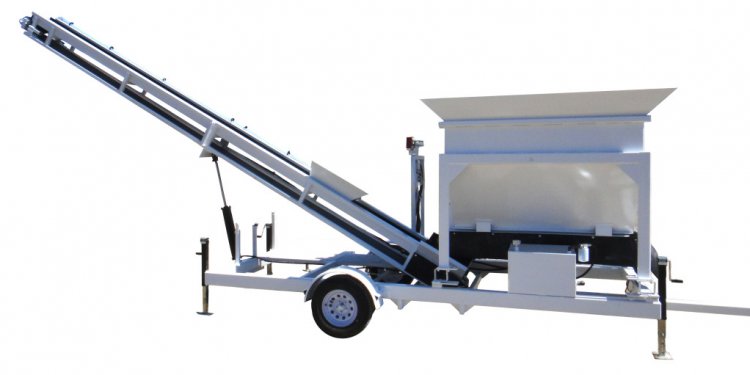 Portable Concrete Mixer capacity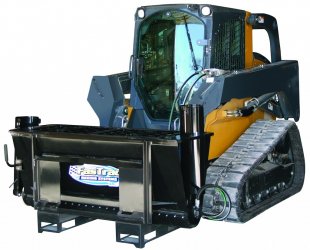 Has introduced a new concrete mixer attachment for skid steers in two models.
Dubbed the FasTrac 750, the attachment has a capacity of 3/4 cubic yards while the 500 model has a capacity of 1/2 cubic yard.
Both models are powered by hydraulic motors connected to standard skid steer quick-disconnects. They each feature a solid steel, all-welded auger and a rubber trough base that can handle aggregates of varying sizes.
The main trough design helps prevent dry mix from gathering in the corners and the mixing auger can operate in opposing directions.
The design allows for pouring on the left or right and the discharge chute extends up to six feet. The pour gate seals to keep water and material from escaping. It weights less than 750 pounds, which Western Material says will keep a full mixer below the skid steer's lifting capacity.
"We use the Fastrac 750 for highway patching projects, and I like how it is mobile, yet large enough to provide added efficiencies; and compared to typical mortar mixers, it provides superior mixing and is faster and easier to clean up, " says Terry Kraemer, president, Diamond Surface Inc.
Share this article
Related Posts