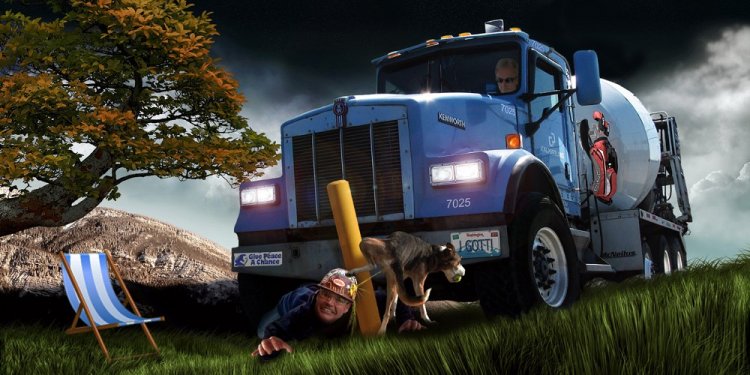 Cement Mixer driver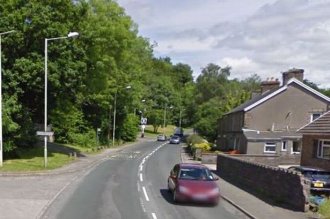 The incident happened on the A4063 at Coytrahen, Tondu, Bridgend (Photo: Wales Online)
A cement mixer driver has died after he crashed into three parked cars, police said.
The 52-year-old lost control of the Mercedes Cement Mixer on a road near Bridgend and collided with three parked cars.
A South Wales Police statement said: "At approximately 2.30pm on Wednesday, October 26 a fatal road traffic collision occurred on the A4063 at Coytrahen, Tondu, Bridgend.
Read More
"A blue Mercedes Cement Mixer which had been travelling north through Coytrahen, being driven by a 52 year old man, lost control and collided with three parked cars on Victoria Buildings causing extensive damage to all three vehicles.
"A 29-year-old female, an occupant in one of the parked vehicles, suffered minor injuries and was conveyed to hospital and later released.
"The driver of the cement mixer was pronounced deceased at the scene and the family have been appointed a family liaison officer."
Share this article
Related Posts