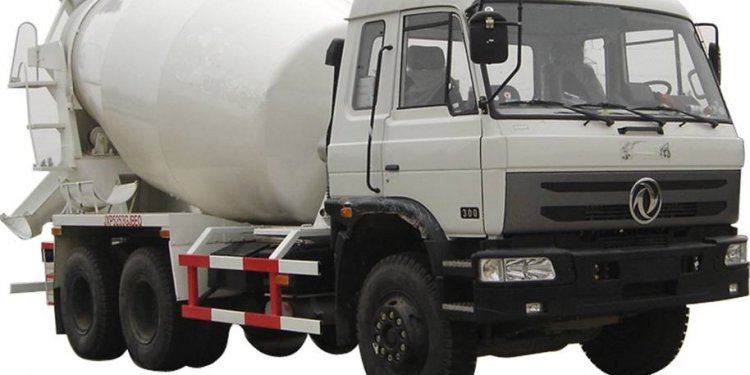 Cement Mixer Manufacturers
For decades, the RexCon product line has been an industry leader in quality designed, durable, high-production concrete plants and mixers. Today RexCon's commitment to excellence is stronger than ever. In September 2009, RexCon built and moved its headquarters to a brand new, all concrete facility in Burlington, Wisconsin. The new facility has increased our production efficiency, bolstered our spare parts storage capacity, and has allowed us to attract and retain a dedicated group of hard-working employees.
RexCon LLC is a U.S. manufacturer of high-quality stationary and portable, central mix and ready mix concrete batch plants, concrete mixers, and concrete paving equipment. RexCon specializes in providing portable, high-production concrete equipment to contractors and producers worldwide in a totally integrated turnkey production system, including customized site layout and design engineering, batch plants, mixers, water heaters and chillers, ice production and delivery systems, material handling conveyors, gensets and power distribution, cement silos and screws, central dust collection, aggregate heating and cooling systems, batch automation controls, and batch office trailers. Top-of-the-Line componentry coupled with firsthand experience producing and paving concrete results in superior equipment.
RexCon was founded in 2003 through an asset acquisition, including all products, patents, drawing designs and trade names. The original company, Rex Chainbelt, was founded over 100 years ago and quickly established itself as a leading manufacturer of concrete equipment for the Concrete Paving and Ready Mix Concrete Industries. The Concrete Industry considered Rex Chainbelt an innovator of manufactured concrete equipment, with their products and reputation known and distributed worldwide. The "Rex" name quickly became synonymous with Quality, Design, and Reliability in concrete equipment.
Now, RexCon continues to offer parts and service support for these legacy concrete plants, mixers, and paving equipment, in addition to offering new, used, and remanufactured concrete production and concrete paving equipment from our headquarters in Burlington, Wisconsin.
Our company's reputation continues to be based on honesty and integrity, with devoted commitment to supporting customers, new and old, in a manner which ensures long term loyalty to our products. We are an aggressive, highly experienced group that prides ourselves on the excellent reputation we have built within the industry for reliability and service.
Share this article
Related Posts