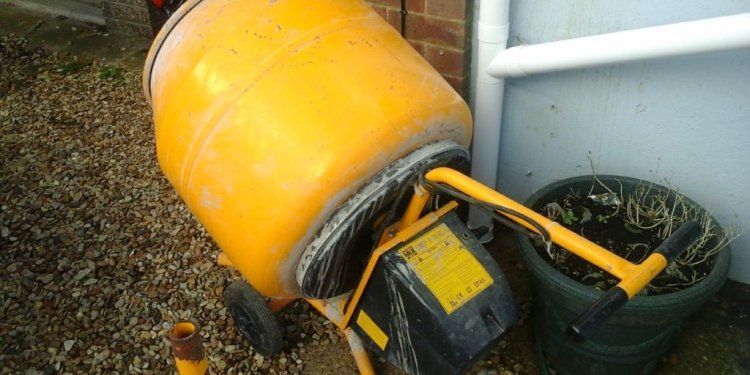 Wickes Cement Mixer
Most of our products are standard next-day delivery. If it's not 'Big & Bulky' or 'Supplier Delivered', it's 'Standard'!
Most of our Standard Products are available for next day delivery
Next day delivery is FREE* for orders £50 and over
You can order right up to 5pm and still get your product delivered next day.
We deliver between 7am-6pm. You can request an AM delivery for only £5 extra.
You can request a Saturday delivery for only £5 extra (if you order by 5pm Friday).
Where and when can Wickes deliver items?
If you place your order
Monday to Thursday before 5pm we deliver Next Day between 7am to 6pm
Thursday 5pm to Friday before 5pm we deliver following Monday between 7am to 6pm
Friday 5pm to Sunday 5pm we deliver following Tuesday between 7am to 6pm
Other stuff you need to know
We will always try and send your complete order in one delivery. This means that if you have ordered a mixture of 'Standard' and Big & Bulky' products, we will wait until your complete order is ready before dispatching it.
However, if your order includes 'Supplier Delivered' products these will always be delivered separately, direct from the supplier. We are unable to offer specific delivery time slots. Deliveries will be within the timescales mentioned above. For more information, read our Delivery Terms & Conditions.
How much will it cost?
Up to £50
Next Day Delivery: £7.95
Next Day AM Delivery: £12.95
Saturday Delivery: £12.95
£50 and over
Share this article
Related Posts