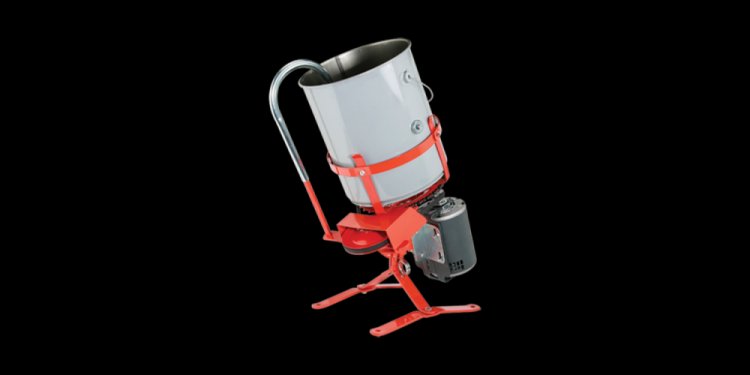 Cement Mixer Canada
The construction worker who died after being drawn into a cement mixer on Monday at a work site in Ottawa has been identified as Jacques Lambert, a father of two.
A friend of the family helped start a fundraising campaign on the crowdfunding website GoFundMe, with a goal of $10, 000 for funeral costs and other expenses.
"We're totally surprised at the response we've received already, " said Natasha Nadeau, who started the page with Jennifer Irwin, a close friend of Lambert's wife, Donna Balcom-Lambert.
In an interview Wednesday, Nadeau described Lambert as a dedicated family man.
"He loved fishing, loved doing things outdoors. He spent a lot of time with his family ... just kind-hearted, a big joker, very dedicated to his family and friends and his work, " she said. "[He was] just an amazing man, and gone way too soon."
Balcom-Lambert found out about her husband's death Tuesday afternoon. Earlier that afternoon she had heard about an accident involving a worker at the site, but didn't realize Lambert was involved until police showed up at their home.
"She saw the police come up to the house and she just had a meltdown. So I'm naturally just worried about her and her family, how they're going to cope and get through this time, " Nadeau said.
Lambert was killed after he fell and was somehow drawn into the truck on Monday afternoon at a Lafarge Canada site at 1641 Bearbrook Rd. in Ottawa's east end. He had been trying to dislodge caked-on concrete from the truck.
He was working for the Ottawa company Prestige Design and Construction Haulage Limited, which had been contracted to carry out work for Lafarge.
Ontario's Ministry of Labour is investigating. Neither Lafarge nor Prestige Design and Construction Haulage have commented.
Any charges under the Health and Safety Act must be laid within one year of the incident. If convicted, individuals could face fines of up to $25, 000 or up to 12 months in jail. The maximum fine for corporations is $500, 000.
Share this article
Related Posts