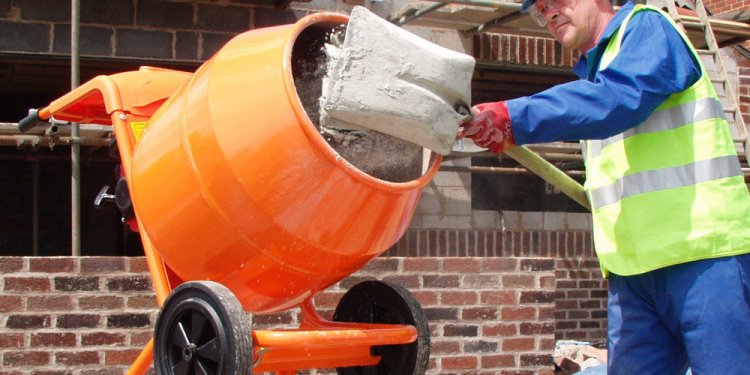 Cement Mixer Hire
There's nothing quite as iconic as a concrete mixer for the construction work scene.
Yet if you don't own one of your own then it's still possible that you will come a across a situation where you need to mix some concrete.
Hiring a mixer is ideal for this type of situation, as you don't have to make the financial commitment of buying it outright, or look after it and maintain the machinery when you're not using it.
Kennards have a range of mixers for hire that will get the job done.
An electric concrete mixer is made for mixing concrete, mortar or plaster, and is both lighter and easier to handle than the larger 3cu ft models.
A petrol concrete mixer is best for the smaller jobs. It will mix concrete, mortar and cement render. This small machine will fit through narrow spaces and doesn't need a power
supply.
A barrow mixer is a 240v electrically-powered piece of equipment that will sort out all your smaller building projects. It is both a wheelbarrow and a mixer in one with a 3cu
ft capacity.
For a concrete mixer hire or any other concrete cleaning or care needs, talk to the professionals at Kennards to get the job done.
View more from - ,
Share this article
Related Posts