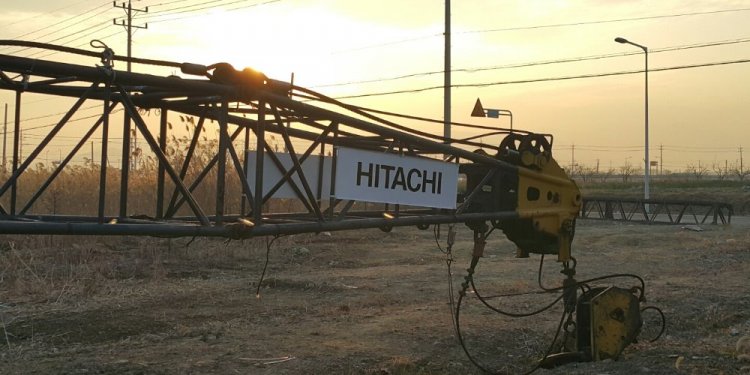 Boom Truck Manufacturers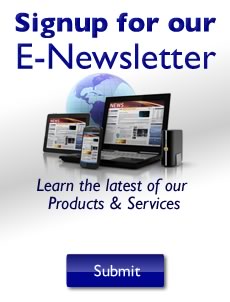 Boom Trucks
Boom trucks are large trucks with a flat bed and multiple axles bearing a crane apparatus. A boom truck can range in size from small trucks used by power companies to larger industrial applications such as using the boom winch to recover or transport heavy items to inaccessible areas such as ditches, hillsides, or even the roof of a building.
A boom truck can transport construction material and equipment to a site from the street. Those fitted with a bucket (known as cherry pickers) can transport workers from the ground to high places such as treetops, utility poles, sides of buildings. These types of boom truck are familiar in fire department fleets.
The crane on most boom trucks is mounted either on the bed of a large truck or on a separate trailer which can be pulled by a cab engine. When the boom truck is in place outriggers are normally extended horizontally from the vehicle to stabilize and level the crane during hoisting. Boom truck controls are often located in the cab, although some models have controls for the boom on the boom itself or in a panel on the side of the bed.
Lifting capacity on crane boom trucks can vary widely depending on the size of the boom truck and the purpose for which it is designed. Small cherry picker or bucket boom trucks may only have a lifting capacity of a few tons. Larger construction boom trucks, or heavy equipment boom trucks, may have a crane at the rear of the truck that is rated for much heavier lifting.
Boom trucks are useful for heavy and light industry work, including signage and lighting applications, utility and electrical contracting work, the mining and oil industries, light and heavy construction, dockside work, pipe-laying, fire and rescue operations, tree cutting or logging operations, and public works. Many national and international companies (including NASA) have fleets of boom trucks at their disposal for ongoing use in a variety of applications.
One of the biggest manufacturers of boom trucks with fully equipped cranes is National Crane, which is part of the Manitowoc crane manufacturing chain of companies. National Crane boom trucks feature either stand-up or swing-seat controls, and can lift from 8 to 55 tons with ease. Other manufacturers of larger boom trucks include Terex, which manufactures some of the largest boom trucks; and Elliot, which produces massive cranes with a quick set up and deluxe enclosed cabs.
Share this article
Related Posts