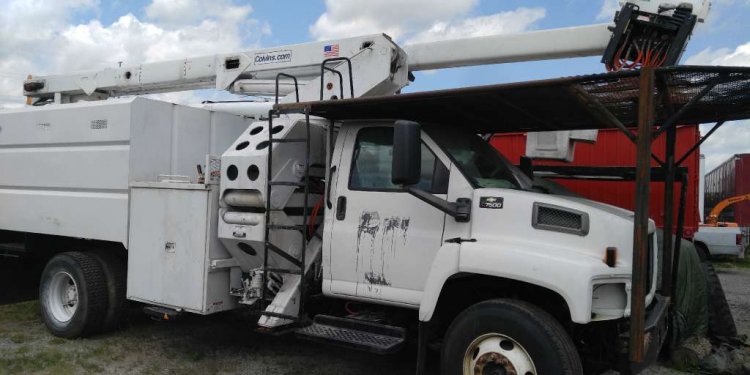 Boom Trucks by owner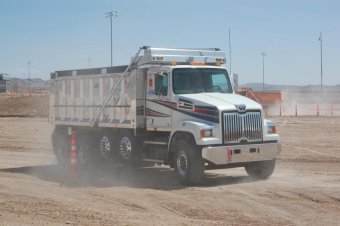 A new survey of 900 construction firms across 48 states and the District of Columbia by the Associated General Contractors of America (AGC) finds that 80% of them plan to expand their payrolls this year while only 7% expect to reduce headcounts – an indication, the trade group believes, that an increase in construction activity lays just around the economic bend.
"Contractors are extremely optimistic about the outlook for 2015, " said Stephen Sandherr, the association's CEO, explained during a conference call with reports this week. "Indeed, if their predictions prove true, industry employment could expand this year by the most in a decade."
"Despite the overall optimism, some challenges remain for the industry, " added Ken Simonson, the association's chief economist. "In particular, as construction firms continue to expand, they will continue to have a difficult time finding enough skilled construction workers."
Among respondents who are trying to hire workers, 87% told AGC they are having a hard time filling key professional and craft worker positions. In particular, 76% of contractors hiring right now said they are having a hard time finding qualified craft workers, while 62% say the same about professional positions such as project managers, supervisors and estimators.
AGC added quarter of firms report they have improved their benefits packages to retain construction professionals, with one-in-five doing the same to retain craft workers.
But flipping back to the positive side of AGC's report, a lot of potential construction activity is expected to occur in the U.S. this year. So how might trucking benefit from it?
For starters, AGC projects that increasing demand for private-sector construction should drive growth in 2015, with those contractors participating in the group's survey indicating they are most optimistic about the retail/warehouse/lodging segment, with the difference between optimists and pessimists – the net positive reading – at 33%.
Contractors are also optimistic about the manufacturing, private office and energy construction segments, with net positive readings of 26%, 25% and 24% respectively, AGC added.
Finally, there's some optimism regarding public sector construction segments, especially those segments that aren't entirely dependent on federal funding. Contractors gave the outlook for water and sewer construction a new positive of 24%, with the highway market a net positive reading of 16% percent and higher education at 15%.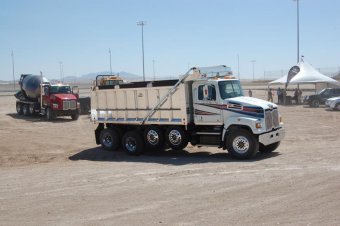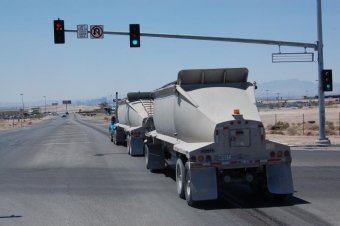 Share this article
Related Posts