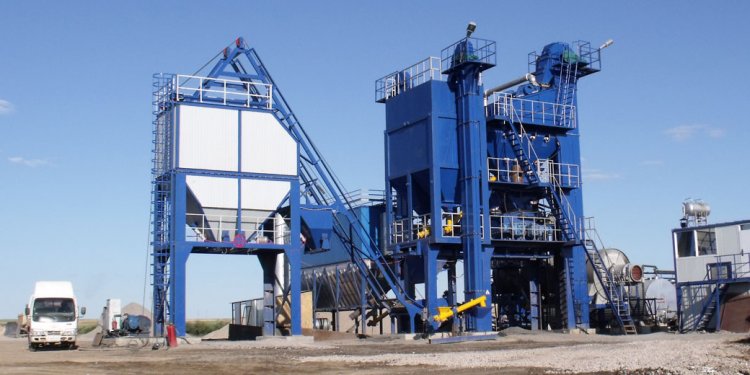 Asphalt manufacturing plant
Our Asphalt plants located in Jacksonville – Atlantic Coast Asphalt, Orlando – Orlando Paving Company and Tampa – Tampa Pavement Constructors can provide you with the highest quality mix and customize a mix design that will meet any of your paving needs. Each plant has its own certified quality control lab and technicians to insure the highest quality in mix production and design, with a full complement of FDOT Superpave mixes, Marshall and Warm mix designs. Our plant services include:
Hot & warm mix asphalt
Marshall & superpave Mixes
Porous asphalt
Recycled mixes
Emulsified trackless & conventional tack
Certified QC labs & Technicians
Training for FDOT certified Plant 1 & 2
Our asphalt plants are proud recipients of annual National Asphalt Pavement Association Diamond Achievement Awards which covers operations in the manufacturing plant and around the plant site. Aspects addressed include appearance, operations, environmental practices, safety, permitting and regulatory compliance, and community relations.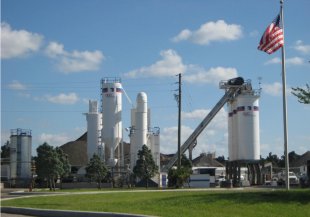 Asphalt Plant Locations
Atlantic Coast Asphalt
5154 Edward St.
Jacksonville, FL 32254
(904) 786-1020
Atlantic Coast Asphalt Plant 2
9622 Florida Mining Blvd.
Jacksonville, FL 32257
(904) 268-0274
Atlantic Coast Asphalt Plant 5
5970 Soutel Dr.
Jacksonville, FL 32219
(904) 764-3150
Orlando Paving Company
1936 Lee Rd.
Winter Park, FL 32789
(407) 645-5500
Orlando Paving Company Plant 2
8501 Florida Rock Rd.
Orlando, FL 32809
(407) 885-2154
Orlando Paving Company Plant 5
8150 Apopka Blvd.
Apopka, FL 32703
(407) 290-9327
Tampa Pavement Constructors
918 Busch Blvd.
Tampa, FL 33612
(813) 990-8949
Tampa Asphalt Plant
Share this article
Related Posts