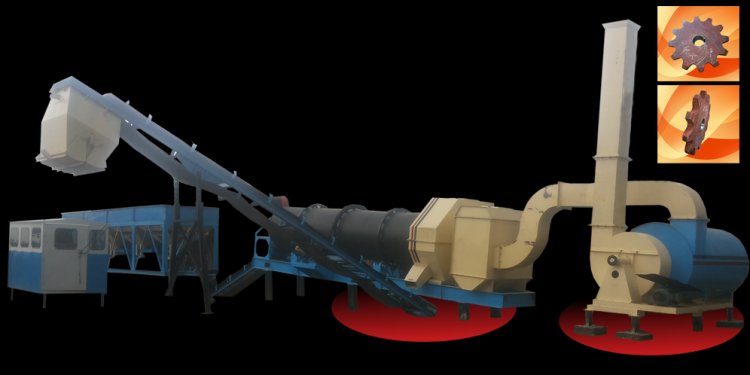 Construction Plant and Machinery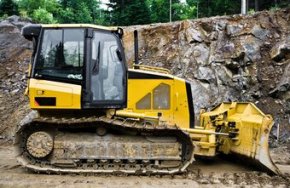 CPM insurance covers machinery such as bulldozers.
Images
Damage or loss of expensive machinery could be a catastrophe for a small construction contracting business because these machines represent such a large investment. Contractor plant and machinery insurance protects your business from these losses. Understand the options and limitations of this type of insurance to determine whether your business needs to be covered.
Coverage
CPM insurance covers all physical damage done to a contractor's machinery that is not specifically excluded by the policy. This includes accidents not due to gross negligence and acts of God, such as falling trees or storm damage. The payments cover the cost to repair or replace the affected machinery, which is covered at work or rest, while on any job site owned by a third party and even when dismantled or reassembled for maintenance.
Extensions
Many CPM insurance policies offer optional extensions to cover additional costs your business may face in the event of an accident. These include damage to the owner's surrounding property, air or express freight for replacement equipment, and removal of debris. Discuss which options you may need, and that are available, with your insurance provider.
Limitations
CPM insurance does not cover many items such as electrical or mechanical breakdown, gross negligence, boiler explosions, pre-existing defects or any damage for which the manufacturer is responsible, nor does it cover vehicles damaged on public-use roads. Check your policy carefully for other exclusions. Any of these represents significant potential losses in terms of repair costs and loss of productivity. Pre-existing defects may be covered by manufacturer warranties; otherwise, to be protected from these risks requires separate types of insurance.
Price and Extension Factors
The premium for CPM insurance depends on the types of machines you insure, the locations you use them in, risks and any extensions you choose. In addition to price, carefully review the exclusions of any policy, as these can vary from policy to policy. Consider whether you need any extensions by thinking through what you would go through to repair or replace a machine. If your machines are shipped from a great distance, for example, you might need the freight extension, whereas if you obtain them locally, you wouldn't.
Share this article
Related Posts