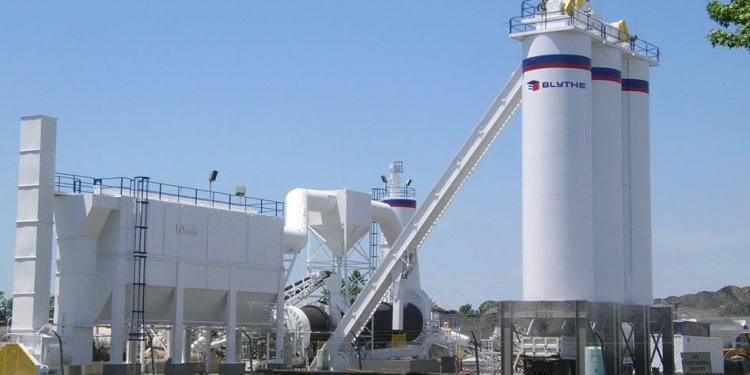 Asphalt manufacturing
From quarrying the raw materials to flawless installation — Wolf Paving does it all to take your project full circle. From asphalt production to designing, pulverizing, grading, paving and applying the finishing touches, the Wolf Paving team retains full control of your project from start to finish, delivering the custom asphalt solutions that set us apart.
At Wolf Paving, We Control the Raw Ingredients
Wolf Paving owns and operates several sand and gravel pits as well as two limestone quarries and maintains a continuous inventory of washed and screened sand, crushed gravel, crushed limestone, fill material, in addition to hot and cold asphalt mixes.
Understand the Asphalt Manufacturing Process
Take a look at our helpful video which outlines the asphalt manufacturing process in detail. At Wolf Paving, our ability to control the raw ingredients means we are able to create customer asphalt mixes for each unique job and specially catered to Wisconsin's unique climate.
From how we mix aggregates to the importance of recycling, this video outlines everything you need to know about how asphalt is manufactured.
Share this article
Related Posts