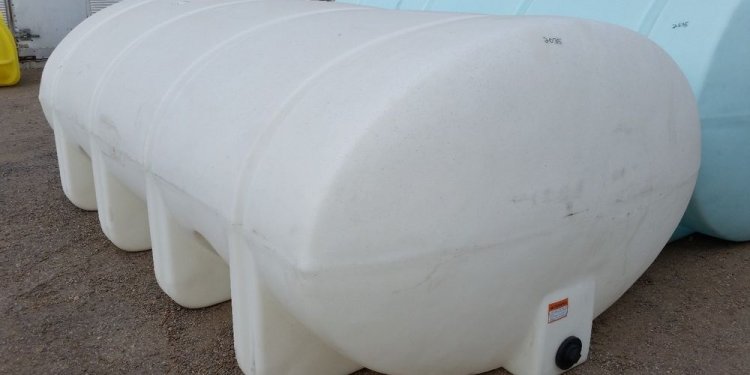 Used Water Tanks for Trucks

Options with Water Tanks for Truck Beds
Ledwell water tanks come standard with a 2000, 4000, or 5000 gallon capacity. All tanks are lined with Polibrid 705, a protective coating that prevents tank deterioration and helps extend the tank's life. Tanks can be filled from the top using an overhead spout, from a hydrant, or from a reservoir. If overfilling the tank is the concern, we have a load limiter option that will ensure you know when you are at capacity. Our standard water tank trucks have five spray units plus a water hose outlet. Spray units are controlled with valves or switches in the truck cab and can be operated at the same time when necessary. We also add a rear hose reel, which will allow you to manually control a hose and quickly crank it back onto the reel when you're done. Gain greater control over your water distribution when you add a custom Ledwell water tank to your truck bed.
Why Choose Ledwell Water Tank Trucks?
At Ledwell, we manufacture most of our components onsite at our facility in Texarkana, giving us control over the final product and allowing us to deliver exactly what our customers are looking for. We can build a potable water tank with the capacity and features of your choosing, and we can even paint the tank with your company's colors or logo. We always strive to respond to customer questions and requests quickly throughout the manufacturing process, and we deliver the final product with a quick turnaround. For durable equipment and superior customer service, come to Ledwell. Contact Us or call 888-533-9355 for a quote on your custom
truck bed water
tank.
Share this article
Related Posts