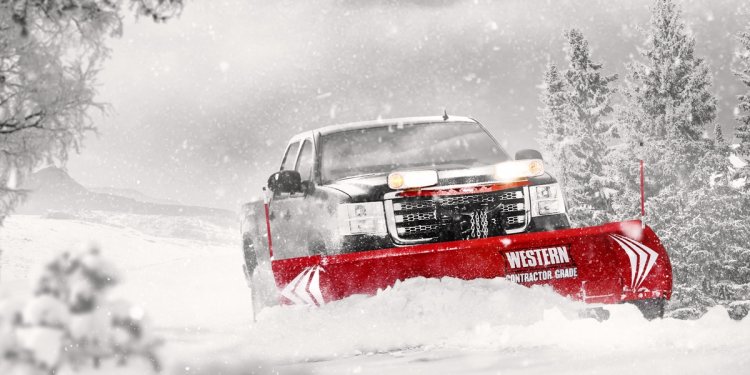 Western Snow Plow financing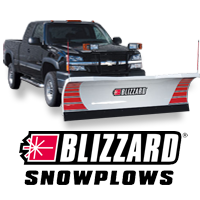 Blizzard
Professional snow plowers recognize BLIZZARD® snow plows for our cutting-edge product innovation that delivers unmatched versatility, productivity and profitability for our customers. Products like the POWER PLOW® snow plow — the industry's first hydraulically adjustable expandable-wing snow plow, and the exclusive SPEEDWING™ plow — the unique easy-to-use multi-position snow plow that automatically adjusts wing-angle for maximum plowing efficiency, distinguish Blizzard as the plowing industry technology leader.
Fisher
Whether you're a homeowner, small business owner, professional snowplower or municipality, Fisher Engineering has a snowplow to fit your needs. Dedication to quality and service has been a FISHER® tradition from the start. A proven and trusted company, Fisher Engineering has been producing snow plows for over 60 years in the coastal city of Rockland, Maine.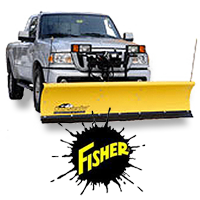 Through the years our plowing equipment has earned us a solid reputation for reliability and strength, especially among commercial snow plow professionals.
Flink
In 1929, Allen R. Flink established Flink Company as a farm implement dealership in Streator, Illinois. In the 1930's, ideas for the first machine to spread agricultural lime were evolving in Mr. Flink's mind, with the first few spreaders being produced in 1938. They provided enough advantages over previous methods for spreading lime that truckers, doing custom spreading, would travel long distances to have a spreader installed at Flink.
Meyer
Looking for snow plows with cutting-edge technology and state-of-the-art features that make your job faster, easier, and safer? Look no more. In 1926 Meyer Products began building snowplows on a farm in Newburgh, New York. It was then and there Meyer became the innovator, pioneer and leader in manufacturing highly reliable snow and ice control equipment. Throughout our 86+ years in business Meyer has been fully committed to fulfilling our customer's needs and expectations.
Sno-Way
For three decades, Sno-Way plows and spreaders have helped thousands of homeowners, small businesses, plowing contractors and municipalities remove snow and control ice. Our STRONGER – SMARTER – BETTER slogan is no idle boast considering our dozens of industry patents. Sno-Way snow plow fabrications are under ISO 9002:2000 and CE certifications using high strength steels, laser cutting and robot welding. Precision laser cutting of all plow components is necessary to achieve the highest quality finished products. Sno-Way's manufacturing facility boasts over 12 robots configured to utilize custom-designed fixtures that assure the perfect weld every time.
Western
WESTERN is the leading manufacturer of CONTRACTOR GRADE® plows. WESTERN offers snow equipment for heavy-duty and standard-duty commercial snow plowing, institutional, extended-use homeowner and municipal snow removal operations. We have a full line of snow plows, and a variety of hopper and tailgate-mounted ice control sand and salt spreaders, in addition to our full line of snow plow parts and snow plow accessories.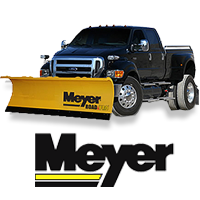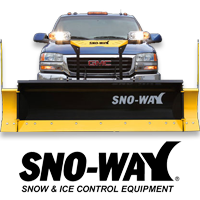 Share this article
Related Posts