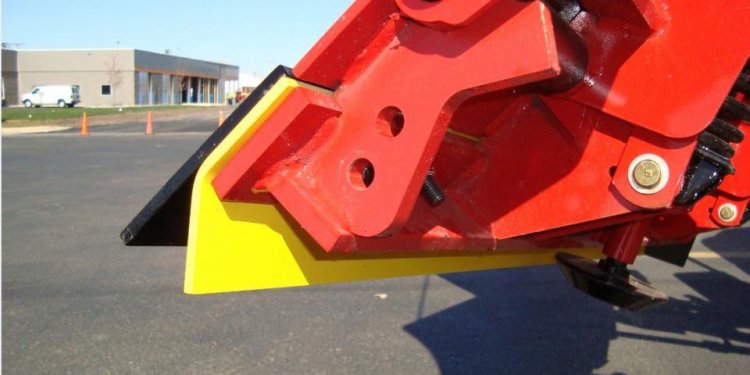 Western Snow Plow Dealer Locator
Users must click the Locate button after inputting information into the dealer locator. Entries for each dealer appear below the red search bar in order of nearest to farthest, and a virtual map appears at the center of the Web page with red map markers to indicate each dealer's location.
Each entry on the locator function contains the name, address and phone number of the business. Some dealers have websites, and a notation reveals if the business is a factory direct dealer. A new Web browser tab opens when users click the link to the dealer's website, and users can also click a map marker to see basic information about the business.
Western makes snow plows for personal use that attach to pickup trucks or SUVs, as well as heavy-duty plows that attach to commercial trucks. The company also makes plows that fit on skid-steer loaders and large V-plows with bright headlights for heavy-duty pickup trucks.
Learn more about Buying & Selling
Share this article
Related Posts