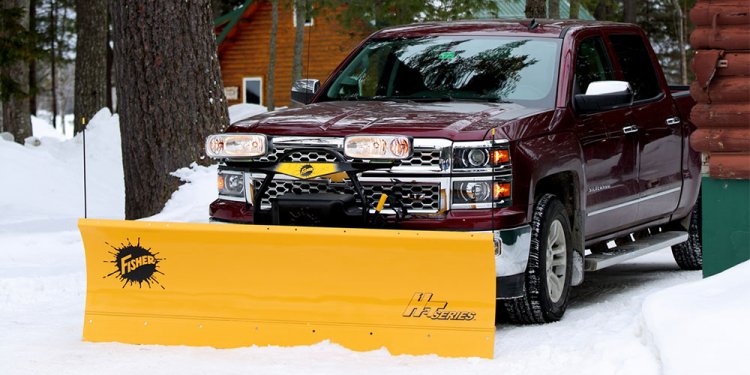 Half ton Snow Plow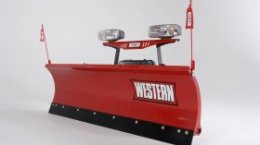 Plow Blade Construction
The reliable 14-gauge powder coated steel moldboard is 27" tall and 7' 6" wide for rugged snow plowing performance without the extra weight.
The HTS™ snow plow features an aggressive 75-degree attack angle for a clean scrape, and comes standard with a high carbon steel cutting edge that reduces wear and extends the life of the blade.
Structural Reinforcement
Six vertical ribs and the exclusive WESTERN® POWER BAR provide unmatched structural reinforcement, delivering exceptional torsional strength and rigidity to eliminate blade twisting.
The high-strength steel base channel provides extra support along the bottom of the plow blade.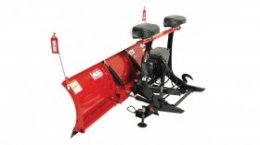 The 1" diameter pivot bolt secures the plow in place, ensuring proper alignment and reducing stress on the overall plow assembly.
Reliable Hydraulics
We manufacture our own hydraulic components to ensure the highest standards of quality and reliability, so that you get a hydraulics system that's not only fast and responsive, but that's built to last season after season.
Fully enclosed components are protected from the elements.
Hydraulic Scrape Lock holds the blade down for more efficient scraping and clean back dragging.
Share this article
Related Posts