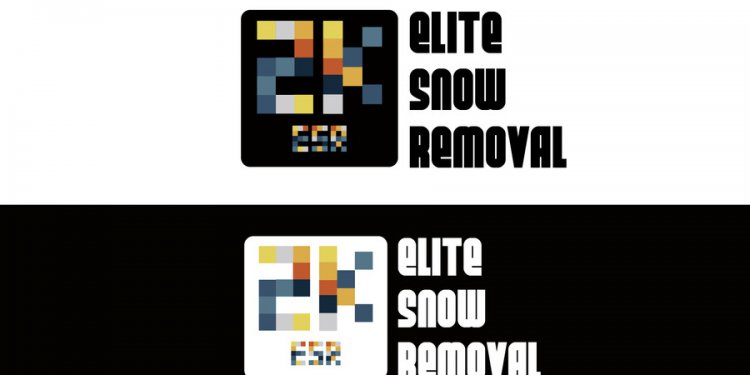 Snow Plow company
Snow removal companies will send someone to your house after any significant snowfall to plow your driveway and shovel your walks.
The downside, however, is that everyone else on the company's customer list needs them at the same time you do. Before you sign up for a snow shoveling service, ask these questions:
What specific services do you provide? Depending on the forecast, many services are at the ready to lay down salt or other deicers, such as calcium chloride, as soon as bad weather is expected. If a snow that can't be handled with deicing is expected, removal companies will plow, haul snow and shovel sidewalks and other walkways in order to maintain safety.
What kind of staff and equipment do you use? Most companies employ radio dispatchers in addition to their snow removal specialists. They may also have at their disposal commercial grade equipment such as skid steers, front-end loaders, snowplows and pushers.
What planning takes place before the storm? Many snow removal companies will visit your site when you contract with them so they can plan for the precise services that may be required when a storm actually hits. Make a plan with the provider that will best suit your needs.
What priority is given to my needs? Snow removal companies have several clients, so you may or may not be the first on the list to service. If you have any special needs that should give you priority, such as health conditions that could require treatment at a facility, you could let the company know.
What is the cost for snow removal, and how is it calculated? The cost varies on the market conditions of a particular area and current fuel costs. If you know you live in an area of the country that is likely to experience a certain amount of snow, you may be able to lock in a reasonable rate because the company will expect a minimum amount of work.
Share this article
Related Posts