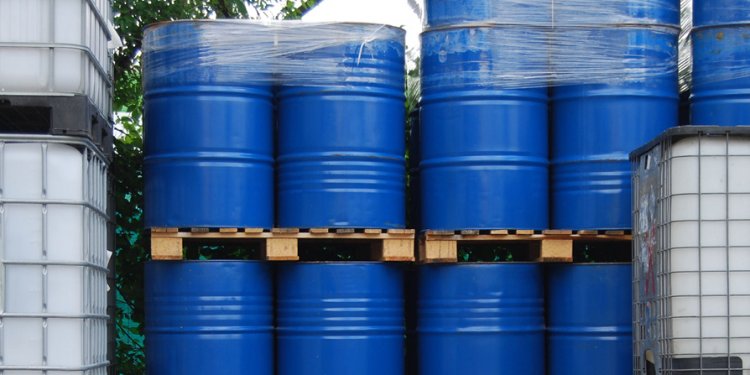 Narrow Aisle Reach Trucks
A versatile very narrow aisle reach truck based on the chassis of the hugely successful Tergo reach truck. A forklift truck for working in very narrow aisles whilst providing effective free-range manoeuvrability outside the narrow-aisle store.
Featuring 180 degree fork rotation, the Tergo URS is a narrow aisle stacker primarily for use in guided aisles but with free-range ability outside the guided aisle. With transfer aisles as small as 3, 700 mm the URS offers the opportunity to maximise space utilisation and storage capacity combined with the ability to free range throughout the whole building.
A perfect truck when working in combination with high level order pickers.
Resulting in the most suitable truck for stacking operations working alongside the most suitable truck for picking operations.
Allowing the operator to concentrate fully on the job of stacking, the truck is guided in the aisle by floor mounted rails or under-floor wire. The load can be raised as soon as the truck is in the aisle providing the performance gained from diagonal lift & travel. Typical work cycle times are 15-20% faster than free-range trucks. Options such as a pre-selector for quickly and accurately arriving at the correct storage level further enhances efficiency. And to provide the operator with maximum visibility a camera and monitor are available.
Share this article
Related Posts