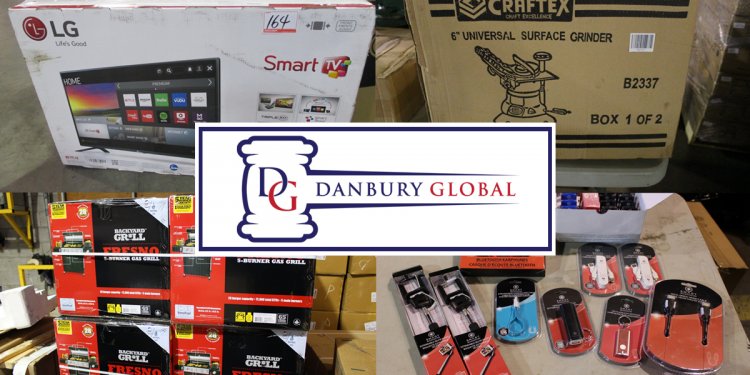 Electric riding Pallet Jack
San Leandro Next Classes – 1/13
Stockton Next Classes – 1/13
San Leandro Location: 15079 Wicks Blvd San Leandro, Ca
Stockton Location: 4686 E. Waterloo Rd Stockton, Ca
Sign Up: Call Steve for pricing and registration details
We OWN our Equipment.
Group discounts available!
** Students must operate the forklift safely to receive a 3 year license. *** No travel charges for local area. Minimum enrollment requirement for on-site training. (call for details)
Remember: OSHA REGULATIONS SAY you must drive the equipment and be tested for your license to be valid. Don't Waste TIME & MONEY on fraudulent internet offers. Come to TURNER SAFETY and get real "hands-on training"
Classes start at 8 am
Call Joshua at or Steve at for a quote

SATURDAYS: BY APPOINTMENT
All students must register in advance.
$ Cost – per person- Call our trainers for a quote
Call Joshua @
or Steve @
Forklifts available for operator testing:
Warehouse (Straight Mast)
Construction (Extendable Boom)
Order Picker (Stand Up)
Reach lift (Stand Up)
Walkie rider (Electric Pallet Jack)
You can learn to operate the Walkie-Rider (Class 3) or add Warehouse Lift (Class 1, 4, 5), Reach Lift (Class 2**), Order Picker (Class 2**) or Construction Lift (Class 7 ** ), lifts for an additional charge. You can add the extra classifications and pay the additional fees ($75. per additional classification (Warehouse Lift & Walkie Rider Only) ** Call for class 2 & 7 prices) at the class.
Group pricing is available. Call Joshua at
Training Center Address: 15079 Wicks Blvd. San Leandro, CA 94577
**Subject to minimum class sizes
**CLASSES with less than 10 students may be rescheduled. All safety classes are payable in advance. Cancellation fees will apply unless 1 week written cancellation notice is given. Cancellation with less than 1 weeks written notice is non-refundable. Students will be placed in a future class if they cancel or "no show" with less than 1 week notice. Minimum class size requirements are subject to change without notice. NEED MORE INFORMATION or CLASS LOCATIONS? Call Joshua at or Steve at or sturner@turnerrisk.com
Share this article
Related Posts