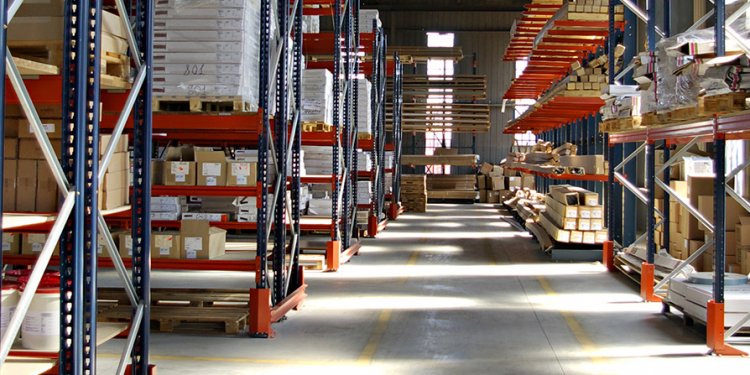 Cat Electric Pallet Jack
Essential warehouse equipment, Cat® hand pallet trucks make an indispensable addition to your materials handling needs.
The hand pallet truck is without any doubt the most basic, yet essential tool in materials handling. For decades, it has served as the "first assistant" for lift truck operators loading and unloading pallets on location.
Simple to operate and manoeuvre, they make it possible to transport one or more pallets around without the use of heavy equipment. Also known as pallet jacks or jiggers, pallet trucks are relatively small and use integrated hydraulics to raise and lower the forks for easy pallet transportation. Their size and efficiency make them ideal for use in warehouses, shops and industry where they can be used in all kinds of applications, helping to create a more productive environment.
Whether you are looking for a pallet truck to work over short distances; or for very wet, tough environmental conditions, or as a work bench where high lifting is needed, Cat Lift Trucks has built a model for every occasion, designed to suit your needs. Our hand pallet forklift trucks are designed to make your materials handling more efficient and time saving and are also easy to maintain over a long service life, giving your business a good return on investment.
Find out how our range of hand pallet trucks could work for you
Your Cat Lift Trucks dealer can give you more specific information about the model of hand pallet truck you require and also our full range of warehouse equipment and lift trucks, with capacities up to 16 tonnes. They'll advise you on the right equipment for your needs and how to maximize your return on investment.
Share this article
Related Posts