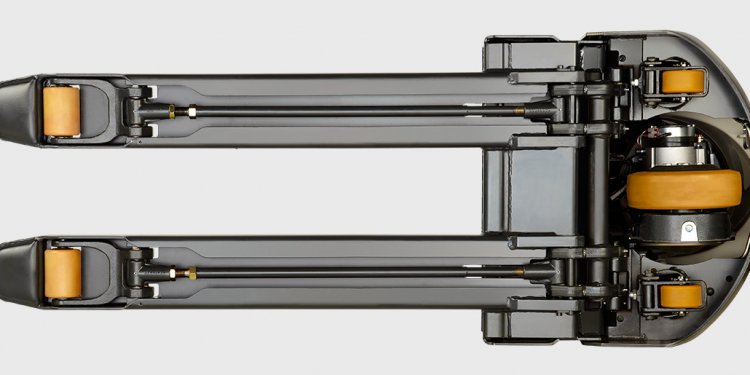 Single Pallet Jack
U.S. Global Resources offers pallet jacks for meeting your material handling needs worldwide. Our electrical pallet jacks are extremely reliable, require minimal maintenance. We also offer pallet mule corrosion resistant pallet jack. They are excellent for cold storage and other cold temperature uses. Corrosion resistant pallet jacks are so popular because of quality and thickness of the zinc coating and quality greased fittings and low temperature pump.
Another of our most popular models is the skid type, with multiple lower type to better fit all applications. Heavy grade steel and major construction components. Solid steel push rod instead of tubular steel design. Steel bearings for long life.
Roll and reel great for handling reels and rolls of all types. Wesley can design special extended arm pallet trucks and are sized to order.
Single fork pallet jack is the only single fork pallet jack that we know of. Single fork is available in various widths. Excellent for moving narrower than 14 inch product. All pallet jacks we offer are built for the demand of continuous daily use. The heavier gauge steel, most solid steel push rod, premium polyurethane wheels on an aluminum core, sealed bearings to reduce rolling resistance. 48 hr shipment of replacement parts. Pallet jack is also known as pallet truck, pump truck or jigger.
We offer 10 different pallet jack/pallet trucks or jiggers. We have one of the most diversified pallet truck suppliers to give you many different choices. Pallet jacks are shipped worldwide.
Share this article
Related Posts