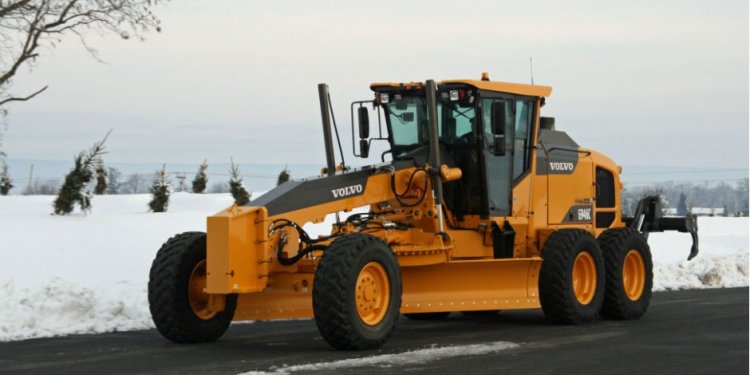 Volvo Motor Graders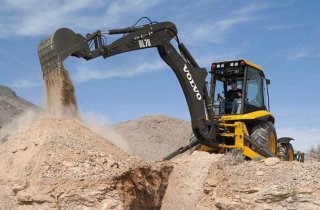 Volvo Construction Equipment announced today its Chinese SDLG division will now manufacture its backhoes and motor graders, and the Volvo brand would be discontinued for both products.
Volvo says it will discontinue product development and production of these products in both North America and Europe, resulting in a workforce reduction of 1, 000 employees in Shippensburg, Pennsylvania (motor graders): Poland (where Volvo's line of backhoes were developed) and Brazil (motor graders and backhoes). With the discontinuation of the Volvo backhoe line, the plant in Wroclaw, Poland, will close.
Last year, from Mexico. At the time, Volvo said the Brazil plant would receive a $10 million expansion to accommodate the new line.
In making the announcement, Volvo indicates the markets for "technologically advanced and high-spec Volvo-branded" backhoes and graders were too small. SDLG-branded machines, it says, "will better serve customer demands in the large and growing segment of the market."
Volvo says this decision is part of several measures the company is taking to reduce parent Volvo Group's structural costs by $1.3 billion by the end of 2015, compared with 2012.
Share this article
Related Posts