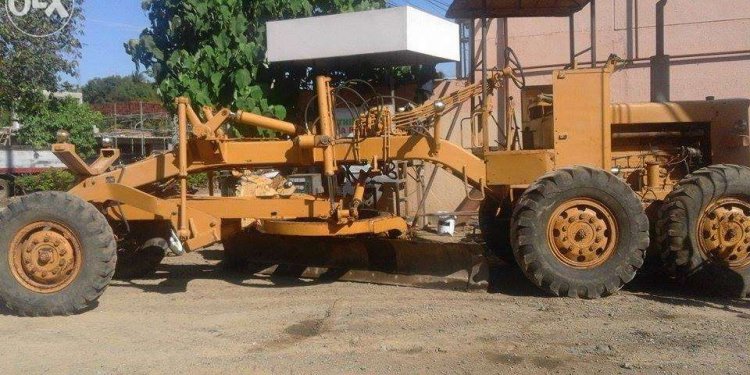 Mitsubishi Motor Graders
RELATED ARTICLES: Atkins announces project management acquisition | Mitsubishi Heavy Industries targets Iraq market | Albatha Engineering in new acquisition
RELATED ARTICLES: Atkins announces project management acquisition l Mitsubishi Heavy Industries targets Iraq market l Albatha Engineering in new acquisition
Hidromek has acquired Mitsubishi Heavy Industries' (MHI) Motor Grader Business Division. The deal was signed in Ankara, Turkey.
Motor graders are used predominantly for tasks such as ground preparation, road building, and snow removal. By adding this product to its existing range of excavators and backhoe loaders, Hidromek hopes to make further inroads into the Asian market.
As part of the agreement, MHI will – for a specified period – provide technical support and motor grader parts to Hidromek. At the end of the agreed period, the Turkish manufacturer will assume full responsibility for these activities.
The acquisition, which also includes MHI production facilities in Thailand, forms part of Hidromek's strategic growth plan for the next ten years, through which it intends to establish itself as a global brand within the construction machinery industry.
To support this strategy, Hidromek recently purchased a 900, 000m2 plot of land in Ankara Industrial Zone, and construction of its new production facilities is now in the first phase.
Share this article
Related Posts