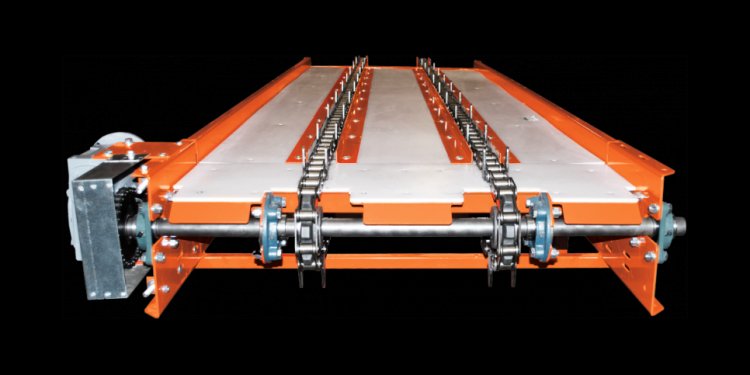 Tonka Mighty Motorized Street Sweeper
The good thing about four-year-olds is that they know what they want. The bad thing about four-year-olds is that "what they want" can change from week to week, day to day, or even minute to minute. (Little Cotton Candy wanted a peanut butter and jelly sandwich for lunch today, and before Mr. Cotton Candy was finished making it, Little CC was crying because he wanted a bowl of cereal instead and, "I haven't had one in a few days!")
Anyway, as Christmas sneaks up on us, I've been putting together a running list of what Little Cotton Candy has asked for this year. I've also included some of his current fave toys in the list to help you shop for any adorable, opinionated four-year-olds in your life.
1) Ruby Rails Skydive Action Figure, $24.99. I've been intrigued by GoldieBlox products since I first heard about them and saw their viral Kickstarter video. I was excited to see they have some toys that are 4+, so I picked one up for Little Cotton Candy.
2) Razor A Scooter, $29.99. I think Little Cotton Candy is just about ready to move up from a three-wheel to a two-wheel scooter. He has been getting faster and faster on his three-wheeler, and I think he'd love to try out the big-kid version just like his older neighborhood friends have.
3) Sweeper & Excavator Lego Set, $29.99. Legos are not only Little Cotton Candy's favorite inside toy, but mine and Mr. Cotton Candy's too. The three of us break out the Legos and start building at least a few times a week. I have even caught Mr. Cotton Candy playing with Legos after Little CC is in bed and he's supposed to be doing the dishes. This year, I know Little CC would LOVE this excavator and street sweeper Lego set.
4) Kinetic Sand Crash 'em Cars Set, $29.99. Little Cotton Candy specifically asked for Kinetic Sand with a scooper truck, but this was the closest thing I could find. I think he'll love racing and crashing the cars, as well as playing with the sand.
5) Uncle Milton Dino X-Team Dino Hunter UV Night Vision Goggles, $15.99. Little Cotton Candy received these from his grandma for his birthday, and they're a new favorite. The set comes with an invisible ink marker plus goggles that have a black light setting that allows the invisible ink to come to life.
6) Flamingo Hooded Towel, $15.99. Little Cotton Candy's favorite towel (i.e., the one he MUST have every single night, even if it isn't clean) is his hooded pirate towel. I think this pink flamingo one would be a great addition to his towel collection.
7) Tonka Mighty Motorized Garbage Truck, $27.99. So technically Little Cotton Candy asked for "every truck in the Target catalog, " but I think he'll appreciate this motorized garbage truck the most. He LOVES garbage trucks of all shapes and sizes, and I think he'll especially like the grabbers on the front of this one.
8) Play Traffic Stop Signs, $38.26. Little Cotton Candy asked me for "a holding stop sign and a setting down stop sign" for Christmas this year. This "setting down" stop sign will come in handy for slowing down traffic when he is zooming down the driveway with the neighborhood kids on his new scooter!
9) Stuffed Narwhal, $39.99. Little Cotton Candy and I both fell in love with this stuffed animal in the Nordstrom catalog. I don't know if I'll actually buy it because our stuffed animal situation is…a little out of control. But isn't it cute? Reminds me of my favorite Christmas movie too.
Share this article
Related Posts