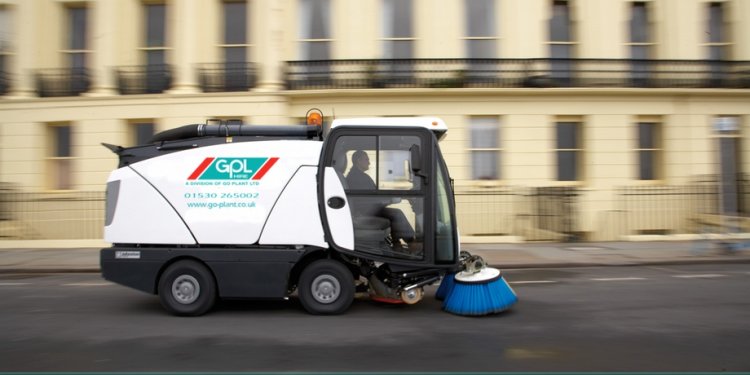 Compact Sweepers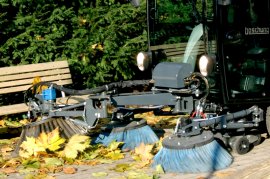 Compact sweeper Urban-Sweeper S2Multipurpose Vehicle PONY P4 with washing unitCompact Road Sweeper S3 in 3-broom version
At the end of the winter it is a must to collect accumulated materials during the winter like gravel, rubbish and other as they represent a danger particularly for cyclists and pedestrians.
At the end of the fall, accumulated foliage can be a potential danger to congest drainage systems and to weaken water quality of nearby rivers.
For the cleaning of sidewalks, bus stops, parking lots or narrow alleys, the Boschung compact sweeper S3 or the state-of-the-art Urban-Sweeper S2 are best suited to do the job.
The city sweeper Boschung S40 with its medium capacity will undertake the high-pressure washing and sweeping of primary and secondary roads of the municipality.
For main roads Boschung offers its superior class of mounted sweepers S600 to S1200 (6 to 12m³), which can individually be adapted with various optional equipment according your needs.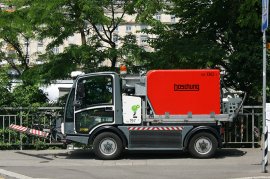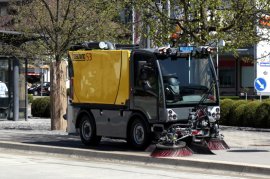 Share this article
Related Posts