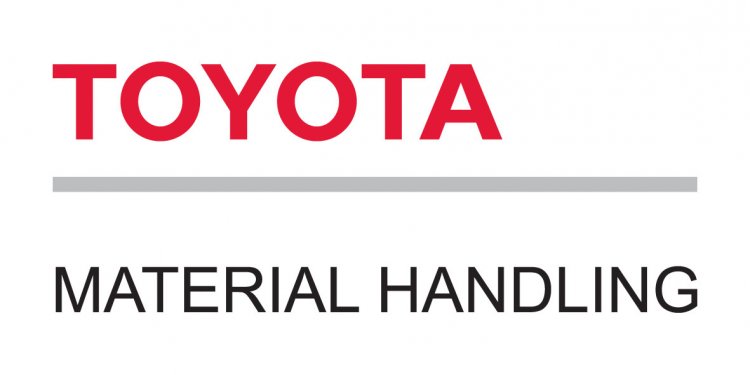 Toyota Material Handling Logo
Toyota Material Handling is a global company with branches in more than 30 countries. It's also a company with close ties to Sweden. 15 years ago the Swedish truck manufacturer BT was incorporated into the company and today (also) Swedish company iStone is in charge of operations and support for the IT platform of the business systems.
"Our cooperation with Toyota Material Handling Europe (TMHE) started three years ago and has progressively been broadened and developed ever since" says Jan Sellö, Sales Manager at iStone and ultimately responsible for the project.
"We first developed a stabile basic solution for a comprehensive process support, in close consultation with TMHE employees, built on the INFOR business system M3. We installed, tested and adjusted the system in one country and we continued with another 30 countries in the following months.
We were working in three parallel teams that simultaneously travelled to different parts of the globe and adjusted the system to local demands and prerequisites. It was a pretty substantial job – in total we put in about 30.000 hours to that phase. We were given important insight in the company and also a lot of practical experience that everyone benefitted from in the long run."
In another step of the process, a global support deal with surveillance, incident management and other support, 24/7, was established. "A vital part of the agreement was that we assumed leadership of the Czech support center", says Jan Sellö.
40 percent lower costs
The result is a well-oiled ERP machinery and the center in Prague shows as high performance as their equivalents in Sweden, but at a substantially lower cost. Today, iStone also offers these types of services to other customers with similar needs. Jan Sellö, again:
"An important factor in this context is that we use the exact same solution in 30 different countries. This, among other things, simplifies the management of all internal business between the different companies in the group. With a starting point in the established basic solution we can see which subsidiaries succeed and thereafter use their work methods as a role model for the others.
After that we can fine-tune all the parameters, so that everything works optimally everywhere. The system also works as a catalyst to drive change in the company."
Also available for other companies
For Toyota, the collaboration with iStone has meant that they have been able to focus on their core business, but it also means that they can secure the supply of competent employees for the Prague center. If several key employees were to get sick or leave the company at the same time, co-workers with the equivalent competency could be flown in, in a matter of hours.
For external customers this means not only low costs but also considerable economies of scale and increased flexibility and scalability.
Share this article
Related Posts