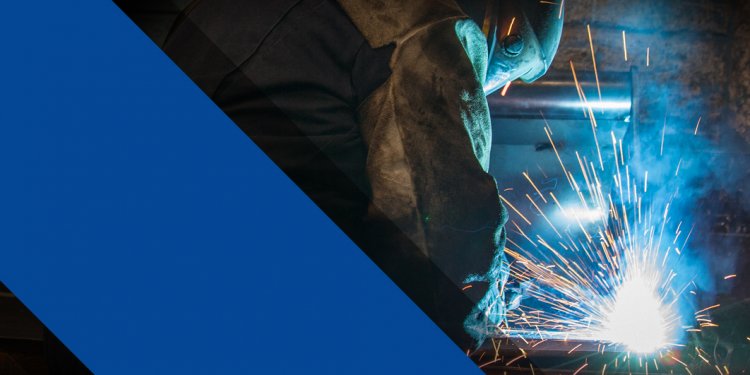 Material Handling (UK)
The BT hand pallet truck range has been setting standards in strength and performance for over 60 years.
The BT Optio range of order pickers is designed to meet a variety of order picking applications including horizontal order picking and order picking at height with varying load capacities 1.0 - 2.5 tonne.
Reach trucks are at the heart of many storage and distribution systems offering capacities from 1.2 to 2.7 tonnes.
Suitable for stacking, double pallet handling, order picking and horizontal transport, the BT Staxio powered stacker trucks are suitable for a wide range of material handling applications.
Perfect for optimising storage space use, the BT Vector very narrow aisle (VNA) truck range offers man-down trucks for high-speed lateral pallet handling, man-up trucks for full-pallet handling and high-level order picking in very narrow aisles.
The durable Toyota range of 3 and 4-wheel electric counterbalance forklift trucks are suitable for a variety of indoor and outdoor operations, including loading and unloading goods, line feeding, stacking, order picking and horizontal transport.
The Toyota engine-powered range of diesel forklifts and gas forklifts (LPG) are designed for light, medium and heavy-duty material handling.
The BT Levio range of powered pallet trucks can be used for horizontal pallet transportation, loading / unloading and order picking applications.
All forklifts in the Toyota Tonero series are equipped with Toyota SAS safety features to improve overall performance and productivity.
Share this article
Related Posts