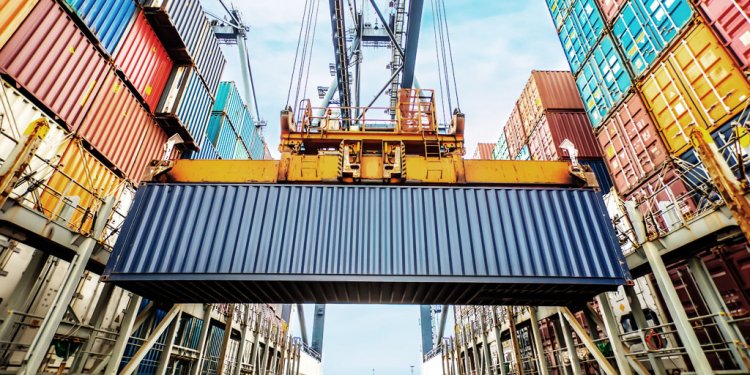 Material Handling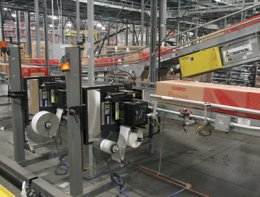 TOP RESOURCE
You have not slotted a top resource. All Blogs News Latest printer applicators engineered for high-speed, e-commerce parcel labeling can minimize downtime.
Modern Materials Handling editors sat down with Vice chair, Automation Solutions Group (ASG); business development at Swisslog, Bill Leber
By Patrick Burnson · January 10, 2017
Loaded shipping container volume reached an all-time high at the Port of Oakland in 2016. The port reports that it handled the equivalent of 1.83 million loaded Twenty-foot equivalent units (TEU) last year.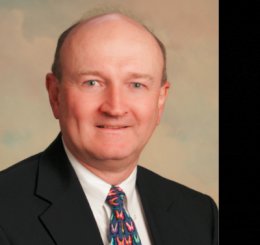 That was up 7.6 percent from 2015, topping the previous record of 1.82 million 20-footers set in 2013.
Given the scrutiny and spotlights being focused on nearly all Cabinet nominees made by President-elect Donald Trump, one nominee that will likely skate through her confirmation scheduled for tomorrow figures to be Trump's pick for Secretary of Transportation, Elaine Chao.
Although only a few more days remain until Donald Trump is sworn in as the 45th President of the United States, there have been more than a few days since the election to ponder what happens next, when Trump's campaign rhetoric and subsequently since the election Twitter speak, take up permanent resident in the oval office.
After years of writing about supply chains, Tompkins is building out an ambitious e-fulfillment network for retailers and e-tailers.
So, while we have just a few days before 2016 is officially in the books, now is a good time to take a look at some of the notable logistics happenings of 2016. This compilation below is made up of some of the key stories, trends, themes and otherwise.
As it ramps up production of a new jet engine, Pratt & Whitney needs to do more than shore up its supply base.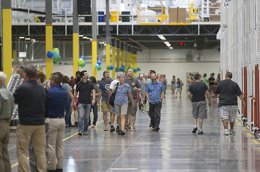 It is changing its recruiting tactics, according to its senior director of supply management.
By Patrick Burnson · December 15, 2016
With THE Alliance Agreement finally approved by U.S. Federal Maritime Commission, FMC Commissioner William P.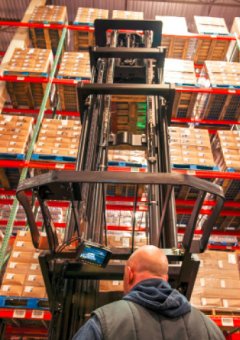 Doyle explains why he voted to take no further action and allow THE Alliance Agreement to take effect on December 19th.
I find it inspiring when our System Report focuses on an organization that "walks it like it talks it, " especially when its aspirational mission is truly reflected in its actions, its operations, and its overall business strategy.
Attachments can impact a forklift's rated capacity, but by how much? Too many equipment users don't know the answer. Lift truck safety equipment to help reduce risk. Forklift safety features
Craig Porter, president of The Renaissance Companies, has built distribution centers in Phoenix for some of the country's best-known companies. Still, he says, the REI building stands out.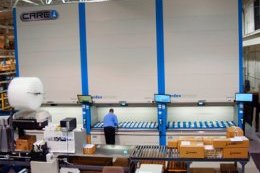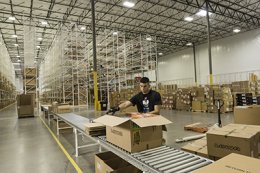 Share this article
Related Posts