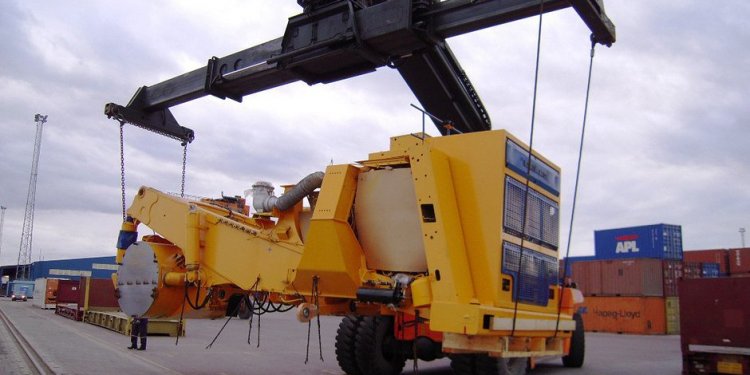 Mining Front end Loaders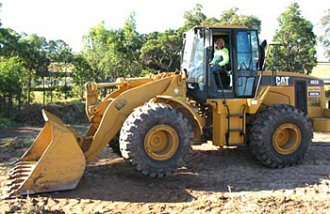 This is a nationally recognised qualification and covers you to operate a front end loader with an engine capacity of more than 2 litres.
The front end loader course is a competency-based training program that requires students to be trained to a level suitable to achieve all elements necessary of the Front End Loader assessment.
Maximum students per course: 6
Duration: 3-5 days (competency based)
Location: Gold Coast, Queensland
Times: 7.00am-5.00pm
Cost: $1850 (up to $1000 rebate) whilst government funding is available
Requirements: All trainees are required to wear fully enclosed footwear and appropriate clothing, i.e. no T-shirts with slogans or logos that might offend other trainees
Please note: Basic English, reading and writing skills are necessary due to safety requirements on mine sites. You may not be accepted on the front end loader course should you not have these basic skills.
Front End Loader Course – OHSCER203A (LL)
As iMINCO is an information provider and not an RTO, we utilise the extensive training and industry experience of Industry Pathways (NPN:32513), who are a leading provider of mining training
Share this article
Related Posts