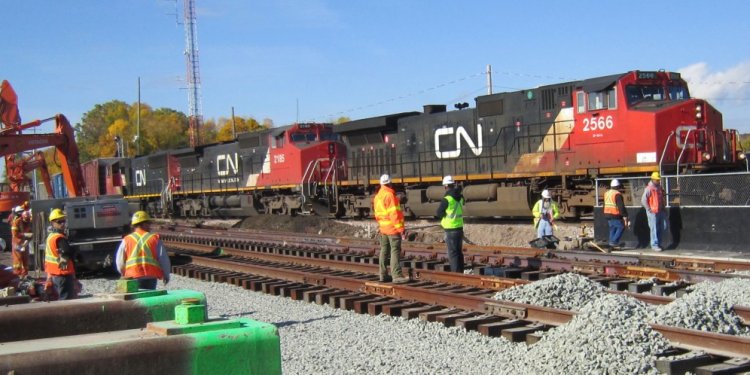 Big Front end Loaders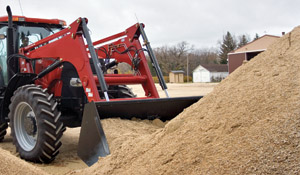 History of Front-End Loader Production
With one of the largest mounting kit application lists in the industry, there is an Allied front-end loader available for nearly every tractor, large or small, new or old. The long list of standard features includes greater dump and rollback angles, enhanced visibility and servicing convenience, more breakout force and easy tool switching. Custom colors are available to match all tractor brands which adds resale value and visual appeal.
Allied mounting kits are designed to minimize stress on your tractor frame. The majority of mounting kits include support bars to the rear axle and full-length left- and right-side rails that are connected by underslung cross members. Torsion tubes join the arms of the front-end loader to provide extra strength. The pin and bushing assembly include a grease cavity for continued lubrication during use and all pivot points feature replaceable bushings.
Share this article
Related Posts