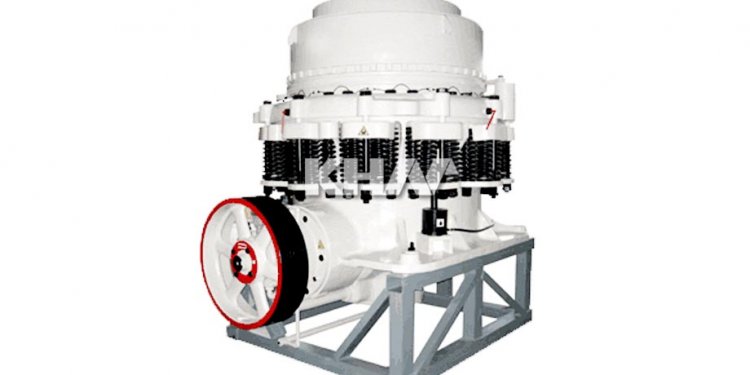 Compound cone Crusher
Excel Backing Compound is a 100% solids epoxy resin compound formulated for backing wear metal in all types of crushers, grinding mills and other heavy machinery used in mining and crushed aggregate operations. As the name suggests, Excel Backing Compound eliminates costly and dangerous molten zinc pours formerly used to maintain crushers and also offers improved compressive strength, as well as improved water resistance to oil, water and chemicals that may be introduced during milling operations.
Request a Quote
Product Description
Excel Backing Compound is the result of decades of formulation refinement and industry experience, satisfying the exacting requirements of crusher and mill manufacturers. Excel Backing Compound material is pre portioned for effortless mixing and fast cure. Long experience has proven that these materials will resist degradation due to thermal cycling and aging.
Applications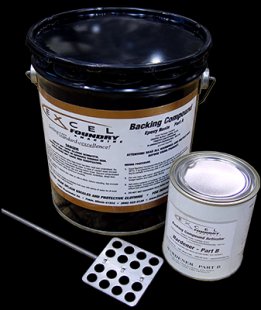 Extreme Hard Rock Crushing
Grinding Mills (Trowelable Formula also available)
Cold Temperature Crusher Pours (not below 50°F)
Crusher Preparation
Physical/Chemical Characteristics
Compressive Strength 16, 700 psi
(D-695) Compressive Modulus 4.3 x 10 5
Tensile Strength 5, 060 psi
(D-638) Linear Shrinkage .0005in/in
Heat Distortion Temperature 150°F
Bond Impact 55 ft.lb./in.
Pouring Viscosity 5, 500 – 6, 500 cps
Pot Life 20 minutes 77°F
In Service Time 4-6 Hours 77°F
Flash Point over 200°F
Usage: Theoretical: 22# Kit = 340 cu. in. volume
55# Kit = 850 cu. in. volume
Technical Information
Excel offers technical service and support 24 hours a day-7 days a week in order to provide the help you need to keep your crushers running. Our engineering staff and field service team will travel anywhere in the world for on-site troubleshooting and repair support.
Share this article
Related Posts