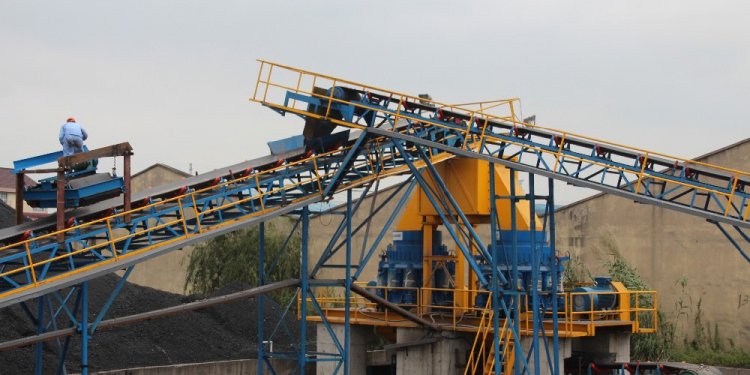 Hydraulic cone Crusher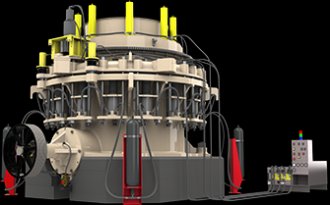 Manual cavity clearing can take up to 5 hours and is very dangerous…
Automated cavity clearing is absolutely safe and has you back in operation in less than 15 minutes!
Keep your employees safer…
and your operation more profitable!
Product Highlights:
Simplifies Crusher Cavity Clearing with the Turn of a Switch and Push of a Button
Drastically Reduces Costly Downtime with Virtually Instantaneous Cavity Clearing
Constant Clamping Force Reduces "Ring-Bounce" and Cuts Down on Related Maintenance/Repair Costs
Maximize Tonnage – Adjust the Crusher to Smaller Setting without Risk of Stalling
Hydraulic Power Unit
The Sentinel's Hydraulic Power Unit (HPU) offers constant monitoring of hydraulic pressures, temperature and filter conditions. Indicator and warning lights advise the operator of reservoir oil level, oil temperature, oil pressure in the tramp and lock post hydraulic circuits and filter status.
The Sentinel Advanced Hydraulic System also offers options for remote Bowl Adjustment that allow for quick changes to the closed-side setting (CSS), and simplifies the process of turning the bowl for liner changes.
Request a Quote
Download Brochures
Did you know that Excel Foundry & Machine offers many innovative products and solutions specially designed for your Symons® crusher? Click here for more info.
Symons® and Gyradisc® are marks of Metso Minerals Industries, Inc. or its affiliates. Excel Foundry & Machine is not an authorized repair facility nor does it have an affiliation with Metso. These terms are used for identification purposes only and are not intended to indicate affiliation with or approval by Metso of Excel. All parts are manufactured by, for and warranted by Excel Foundry & Machine and are not manufactured by, purchased from or warranted by the original equipment manufacturer.
Share this article
Related Posts