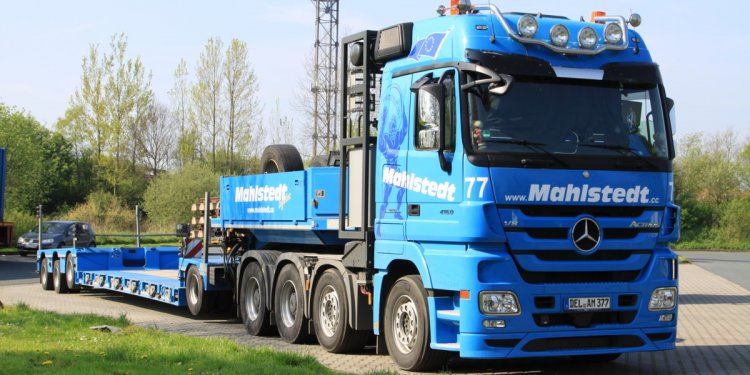 Trucks, cranes
AME's Crane Division is please to announce that the newest member of their crane equipment has arrived! AME is now able to serve even more large capacity needs for our customers with our new Grove GMK7550 Crane. This crane is a 550-ton capacity mobile crane offering 197 feet of main boom and 295 feet of luffing jib. The 7550 also has a heavy-lift attachment called the Mega Wing increasing the overall lifting radius and capacity. The GMK7550 allows tremendous mobility for both on and off road construction. AME is excited to begin to work with our customers on their larger capacity needs. Contact us today for your next lift!
We offer the most popular, in-demand hydraulic cranes and boom trucks in the industry. When you choose AME, you can count on our expertise, professionalism, and commitment to safety.
Headquartered in Fort Mill, South Carolina, we have several service centers in South and North Carolina. We work throughout the US, Canada, and beyond.
When you choose AME, think…
Hydraulic Cranes up to 550 Tons
NCCCO Certification for all Operators
Boom Trucks – up to 38 Tons
Flexible Scheduling
Rough Terrain Cranes
Industrial/Carry Deck Cranes – up to 25 Tons
Emergency Services (24×7)
Project Manager Oversite
Share this article
Related Posts