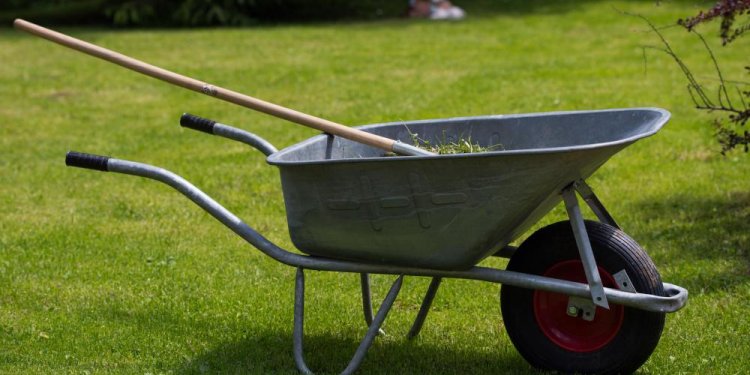 Uses of Concrete Mixer
A concrete mixer is a device that homogeneously combines concrete, aggregate such as sand or gravel, and water to form concrete - a powered device that mixes concrete with water and aggregate, such as sand or pea gravel, to make concrete. Concrete mixers range from the very large commercial mixing truck to the smaller, portable concrete mixer sometimes called a mini mixer. A concrete mixer is comprised primarily of a motor, a rotating drum, and often a chute. Inside the drum, the materials used to make concrete spin around, mixing together evenly and remaining soft for application and forming.
Today's market increasingly requires consistent homogeneity and short mixing times for the industrial production of ready-mix concrete, and more so for precast/prestressed concrete. This has resulted in new technologies for concrete production. Worldwide, therefore, twin-shaft batch mixers are becoming more important for high-quality concrete production. They introduce very high turbulence into the mix and achieve about 95% homogeneity at only around 30 seconds mixing time per batch.
A large commercial concrete mixer truck is used for mixing and transporting large volumes of concrete for use on a building site. For smaller volumes of concrete, typically up to two cubic yards (1.83 cubic meters), a portable concrete mixer is sufficient. A portable concrete mixer is typically powered by electricity and sits on a base with wheels for easier transport. The rotating drum can be tilted down so that mixed concrete can be poured into a wheelbarrow.
A typical concrete mixer uses a revolving drum to mix the components. For smaller volume works portable concrete mixers are often used so that the concrete can be made at the construction site, giving the workers ample time to use the concrete before it hardens. An alternative to a machine is mixing concrete or concrete by hand. This is usually done in a wheelbarrow; however, several companies have recently begun to sell modified tarps for this purpose.
For homeowners attempting small concrete projects such as a patio, sidewalk repair, or small slab, a portable concrete mixer is essential to maximize efficiency. A concrete mixer does not keep concrete ready for application indefinitely, so it is important to have an understanding of how much concrete you can pour and finish within a specific time frame. Different types of concrete set faster than others, so check the manufacturer's directions.
Larger projects, such as a driveway or basketball court, may require calling a commercial truck. Commercial concrete mixers require access to within a fairly close distance of the project. In-ground swimming pools are an example of a large-scale project requiring direct access by a truck.
Understand that calling a concrete company only secures delivery of the concrete. Pricing is a flat rate per cubic yard ordered and the truck will remain on site only for a specified period of time. Large projects may require professional concrete finishers to accomplish the task within the time frame provided. Before calling a concrete company, be sure to have finishers on site and ready to pour, and don't forget to obtain any permits necessary in your area.
You can find a concrete mixer like this one at XG Power. XG Power 9 cubic foot Concrete Mixer with Subaru Robin 9HP Engine
This heavy duty concrete mixer has a large 12 cubic ft. drum volume with a 9 cubic foot mix capacity. Features a powerful 9 HP Subaru Robin EX27 engine. Thick steel drums with rolled reinforced pour lips for reliable mixing. Reinforced hand wheel makes dumping easier and provides greater control during mix discharge. Ventilated cowls for long-lasting professional use. Thick towpole with pintile style hitch.
Specifications:
* Drum volume: 12 cubic feet (350 Liters)
* Mixing capacity: 9 cubic feet (260 Liters)
* Drum diameter: 30 inches
* Drum opening: 18 inches
* Pneumatic wheel diameter: 12 inches
* Hand wheel diameter: 24 inches
* Axle width: 48 inches
* Barrel pulley: 14.5 inches
* Gas engine pulley: 3 inches
Share this article
Related Posts