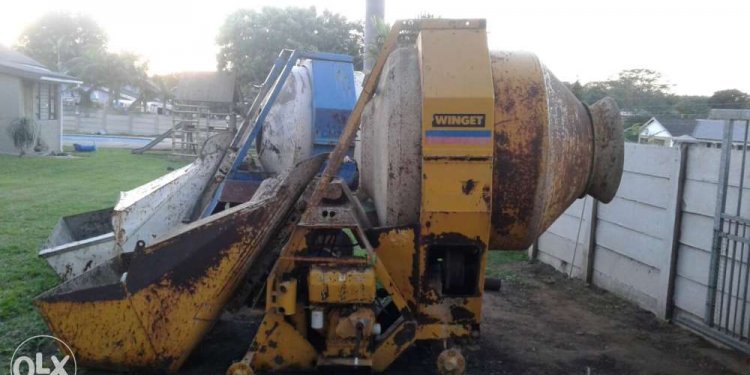 Industrial Concrete Mixers
Beck Industrial began as a manufactured products division of Beck Steel, Inc.- a steel fabrication company with a 40 year history of success in large, highly complex commercial projects. In 1999, Beck Introduced its first rear discharge mixers to equipment distributors in the US and Mexico. For five years, Beck evaluated performance, tested, re-designed, and re-tested the product. By 2004, Beck Mixers were out-performing industry leaders, so the family name went on the back and Beck mixers were made available directly to concrete producers.
In 2011, Beck Industrial was purchased from Beck Steel by its founder, Jim Beck, and today Beck Industrial is wholly owned and operated by Jim and his 2 sons. Beck industrial is the largest family owned mixer manufacturer in North America, and a trusted supplier to many of the most reputable concrete producers in the world. Most recently, Beck Industrial has added a new mixer assembly facility in Douglasville, Georgia and can supply new mixers from Georgia and San Antonio, TX.
Share this article
Related Posts