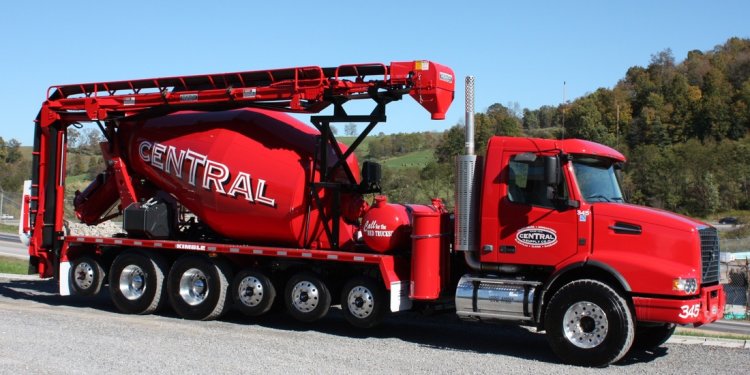 Cement Boom Truck
Typically, a concrete pump operator is associated with large cement mixers, but pump operators also work with other heavy rigs. These include trucks with boom attachments that can help the operator to precisely pump concrete into hard-to-reach areas at a construction site. The ability to work with both standard-style mixer truck systems and more modern equipment is one key to ensuring steady, profitable work in this career.
Concrete pump operators also must be knowledgeable about the product they work with, namely the concrete itself. As the pump begins delivering the cement, the operator must monitor it to assure proper mix ratios and consistency. One way the operator helps to ensure precise concrete mixes is to constantly maintain and clean trucks, delivery system nozzles, and sluices. A good pump operator must have an eye for detail and some general repair knowledge to stay on schedule and keep systems operating well.
Concrete pump operators may learn their trade in a technical school or vocational school. People just starting in the career may serve an apprenticeship on a cement mixer or with a concrete contractor before being given broader pump operator responsibilities. People in this career should expect to spend a great deal of time working outdoors in construction site settings, with day, evening, and overnight work being possible under certain contracts.
Concrete Pump Operator Tasks
Participate in rigging up, connecting hoses, delivery of product to location.
Report all operational deficiencies to supervisor and maintenance personnel.
Maintain assigned equipment, and perform daily inspections to ensure compliance with operational and safety requirements.
Complete pre- and post- trip inspections and fuel, clean and service the units.
Share this article
Related Posts