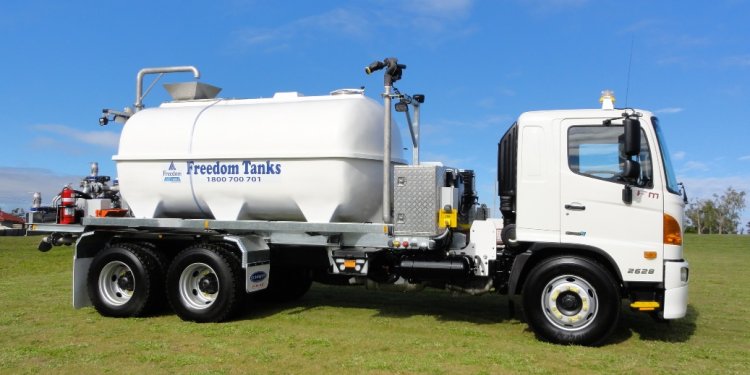 Water Truck Hire rates
Keep jobsite dust under control with 2000 or 4000 gallon water trucks from Titan Rentals. Easy to operate and maintained by our service professionals, these water trucks are work-ready when they arrive on the jobsite.
2000 Gallon Water Truck
N/A
2000 Gallons
$2, 521
$832
$280
Not Available
4000 Gallon Water Truck
4000 Gallons
$3, 913
$1, 291
$435
Rental rates published on this website are standard rates and may vary due to regional rate differences, seasonal factors, and/or machine configurations. Rates do not include freight or damage insurance and are subject to change without prior notice. Technical specifications are standard for the models listed and are listed for informational purposes only. They may vary by configuration or substitution with a different machine make/model for that category. Always contact your local Titan Rentals location (1-855-44TITAN) for final confirmation on rates and specifications. Titan Rentals is not responsible for inconvenience, damage or injury resulting in part or in whole from the use of the information posted on this website.
Share this article
Related Posts