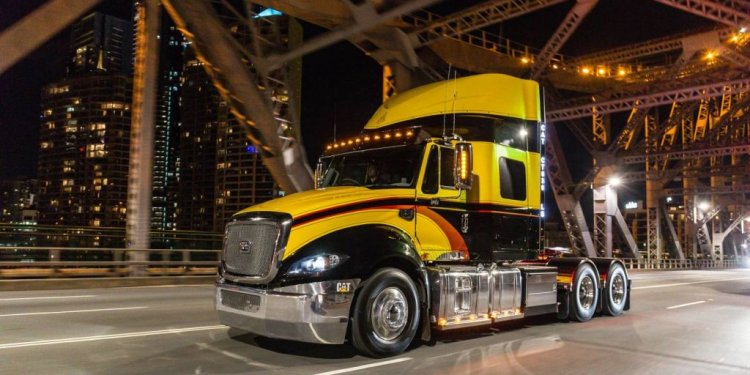 Water Tankers Trucks
A crash Wednesday morning between a tanker truck carrying flowback water from a well site and a tri-axle dump truck closed Route 519 in North Bethlehem Township for more than five hours as crews worked to contain spills and remove the wreckage.
The road reopened just after 1:30 p.m. after being closed between Route 40 and Roberts Road.
Lone Pine fire Chief Keith VanVarenberg said the frack water tanker was traveling west on Route 40 and was attempting to make a right turn onto Route 519 about 8:09 a.m. when it struck the dump truck traveling south on Route 519. The water tanker rolled onto its side, spilling some of its contents. The dump truck leaked diesel fuel.
A Lone Pine firefighter who was on his way to work was the first person on the scene and was able to get the tanker truck driver out of his vehicle. The driver of the dump truck was able to get out of his vehicle without assistance. Both drivers were taken to Washington Hospital with what were believed to be nonlife-threatening injuries.
The Washington County Hazardous Materials Team and Department of Public Safety responded to the scene along with crews from Special Profession Services Inc. and Weavertown Environmental.
"We were able to recover 75 of the 150 gallons of diesel fuel that spilled out of the tri-axle, " said Ron Sicchitano, emergency management operations officer for the DPS.
"We then off-loaded the flowback water from the tanker, " he added. "We removed more than half the tank, about 60 to 70 barrels that had been in the 100-barrel tank. The rest seeped into the ground. That area was being remediated by SPSI."
Sicchitano said neither substance made it to a nearby creek.
State Department of Transportation workers set up flares on Route 40 to close the eastbound right turn lane on Route 40 and blocked off the intersection, redirecting traffic. The state Department of Environmental Protection also responded.
Share this article
Related Posts