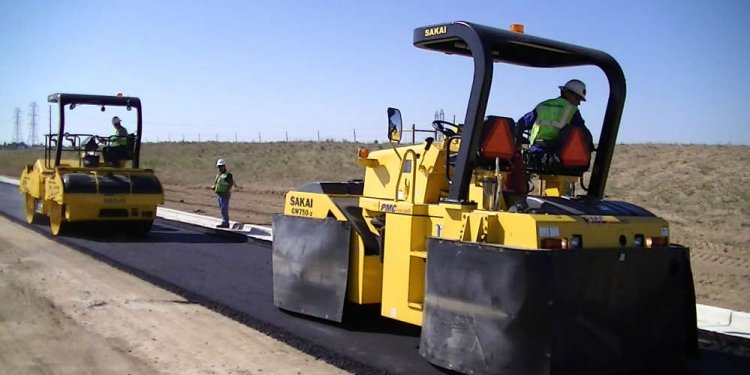 Asphalt milling machines Rental
Kirby-Smith Machinery, Inc. was established in 1983 and is recognized as one of the premiere new and used heavy construction equipment and crane dealers in the country. We serve the construction, earth-moving, paving, road building, materials handling (including crawler cranes, industrial cranes, and rough terrain cranes), compaction, and demolition markets. Our inventory includes new and used excavators, bulldozers, crushers, screen machines, cranes, loaders, rollers, skid steers and much more for sale and for rent.
Kirby-Smith Machinery is an authorized dealer for Komatsu, Manitowoc cranes, Grove cranes, National Crane, Wirtgen recyclers/stabilizers, Hamm compactors, Sky-Trak telehandlers, LeeBoy asphalt pavers and compaction machines, Vogele pavers, Gradall excavators, Broce Brooms, Atlas Copco, Kleemann, BOMAG, LaBounty, JLG lifts, Trail King trailers, NPK attachments, Godwin pumps, Rosco equipment and many more. Kirby-Smith Machinery, Inc. and our hundreds of dedicated professional employees are committed to providing reliable new and used equipment for sale, construction equipment rentals, crane rental options, responsive service and equipment parts for multiple makes and models of equipment including replacement parts for CAT equipment. We have locations in St. Louis, Kansas City, Tulsa, Oklahoma City, Amarillo, Lubbock, Abilene, Dallas, Ft. Worth, and Odessa. Contact your nearest Kirby-Smith Machinery location or call us at 888-861-0219.
Share this article
Related Posts