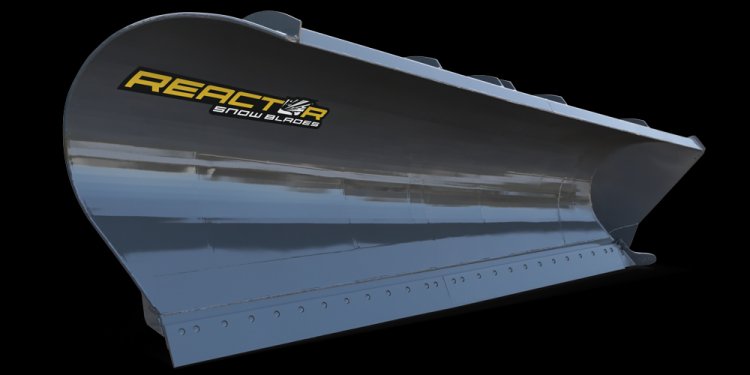 Snow Removal blades
Clear the way with a personal snow plow from the makers of SNOWSPORT® plows! BuySnowSportPlows.com is an official dealer of SNOWSPORT® snow plows and snow plow accessories. A snowplow from SNOWSPORT® is an easy and affordable way to remove snow from your driveway, yard, sidewalk or anywhere else. SNOWSPORT® snowplows are designed to work great on concrete, gravel, black top or grass surfaces.
The SNOWSPORT® plow difference is that no controls are required in the cab. This means no wiring and no complicated owner's manual. The snow plow is self-adjusting and does all of the heavy lifting so you don't have to! Toss out those shovels and snow blowers - you won't need them with your easy-to-use snowplow!
We thoroughly test all of the snowplows we sell to ensure maximum performance in even the toughest conditions. Wind, snow, sleet or hail won't stop a SNOWSPORT® snowplow from doing its job. It's truly remarkable what one of these snowplows can do.
SNOWSPORT® snow plows are easy to install and can be put on and taken off with ease. It's so simple that anybody can do it! Whether you want an ATV snow plow to take off-trail or a truck plow to clear your driveway, we have a solution for you.
All our snowplows come with a three-year warranty on the rubber cutting edge, and a one year warranty on the snow plow blade. Order your snowplow today and you'll be confidently plowing snow from your driveway in no time!
Share this article
Related Posts