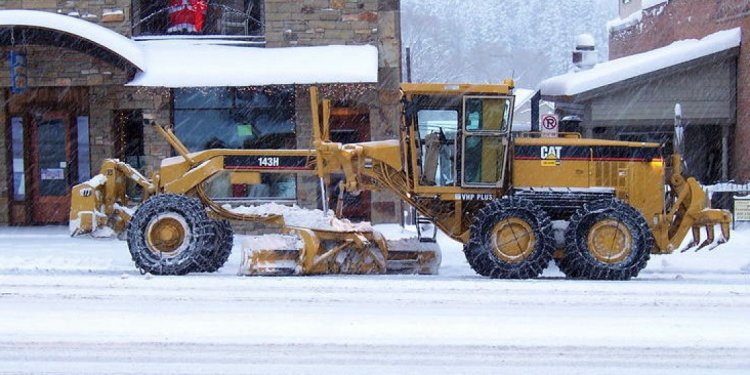 Snow Plow/Grader
In accordance with Policy No. 30.32.10, rural residents of the Municipal District of Bonnyville experiencing a life hardship as defined by;
1) A circumstance or life condition that renders a rural resident(s) unable to perform snow removal at their place of residence.
2) The snow removal is essential to enable the resident(s) to access a minimum of one (1) thoroughfare to or from the residence.
3) The essential snow removal outlined in condition 2 of this definition is required for the day to day living of the resident(s).
The resident must in person sign the waiver. Friends or family members will not be permitted to sign unless there is proof of Power of Attorney. The waiver expires on April 30th of each spring and will need to be resigned annually.
The resident may contact the Transportation & Utilities Department for snowplowing of their driveway for no fee. The Transportation & Utilities Department asks that residents use discretion when calling for service, as snow less than two (2) inches would likely not cause inability to access ones residence.
The snowplow will provide the resident with one (1) pass enabling access to their home or garage from the road.
The hardships will be completed when all municipal roadways have been cleared. Our goal is to have hardships cleared within 48 hours after receiving the residents' request for snow removal.
Share this article
Related Posts